Work With Us

We help businesses turn good intentions into tangible impact. We design top-notch, curriculum-aligned resources, reaching over 175,000 educators and 22,000 parents.
Who do we partner with?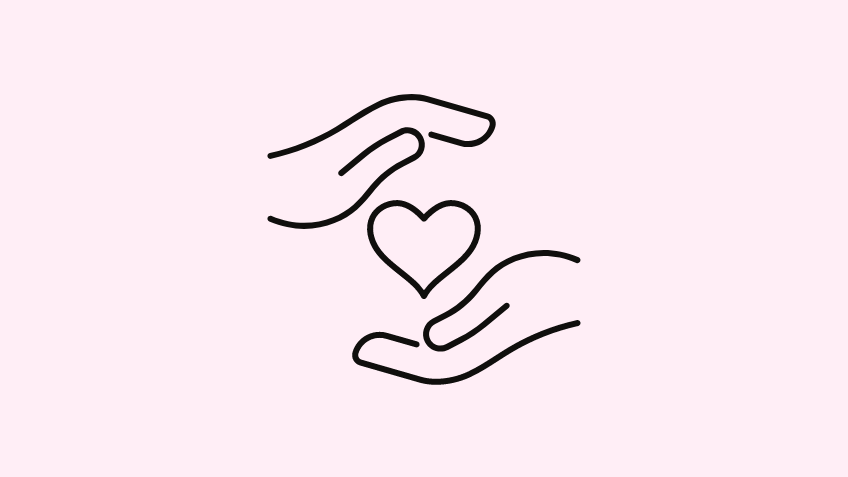 Philanthropic Partnerships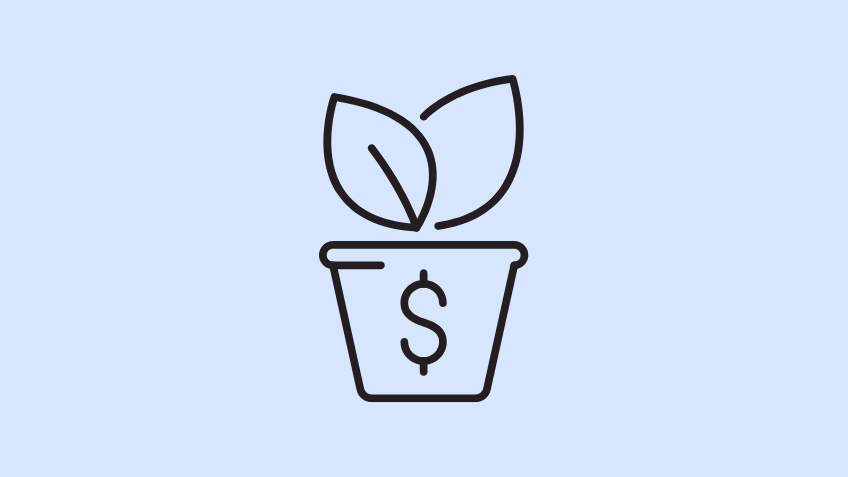 Impact Investment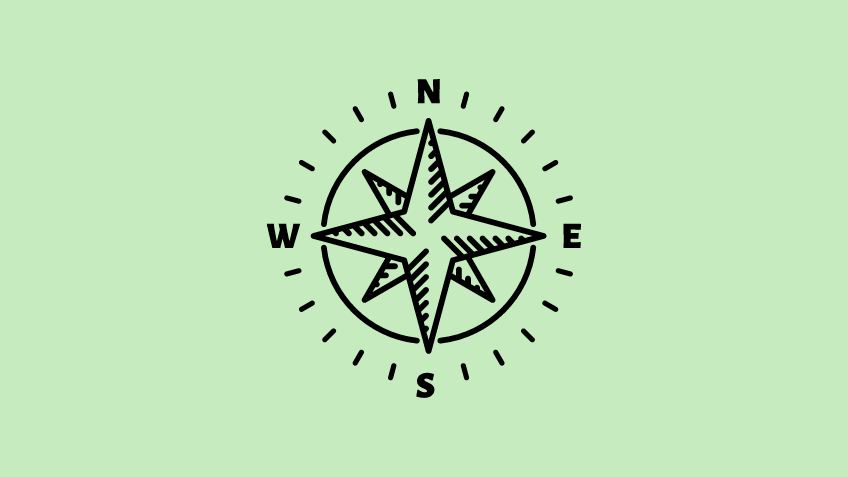 Education Content and Industry Experts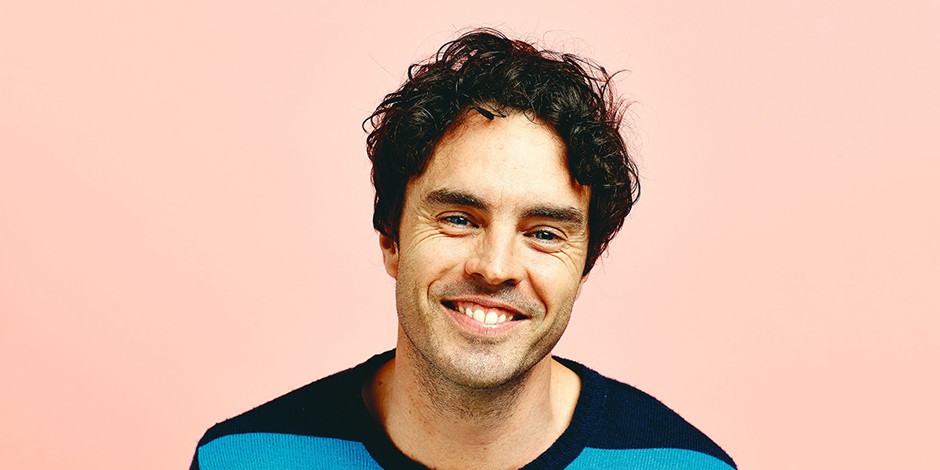 Our impact couldn't have happened without Cool. They brought the concepts and ideas to millions of children and have helped to spark ideas, awareness and enthusiasm for a better future we can create. Great change can only happen through education.

Damon Gameau, Director - That Sugar Film, 2040
See the 2040 education resources here.
Philanthropy and funds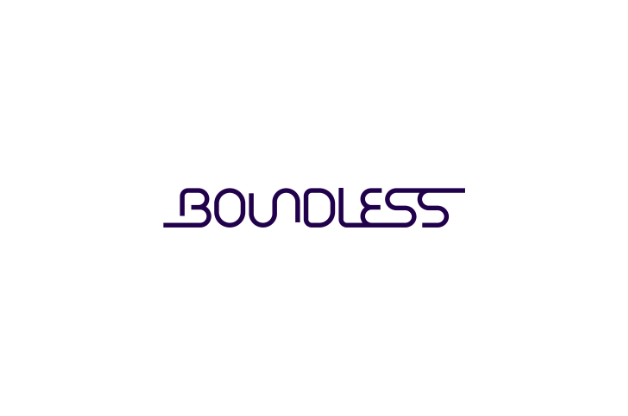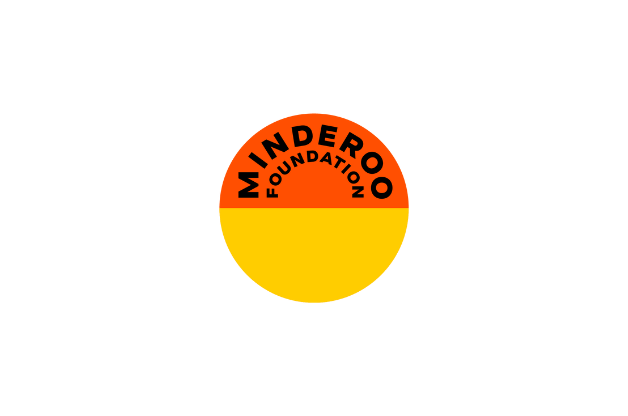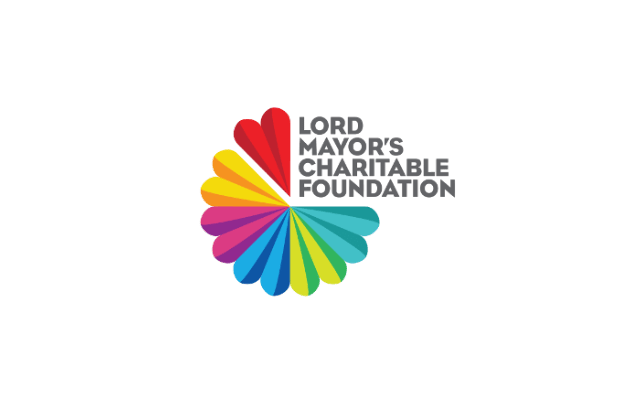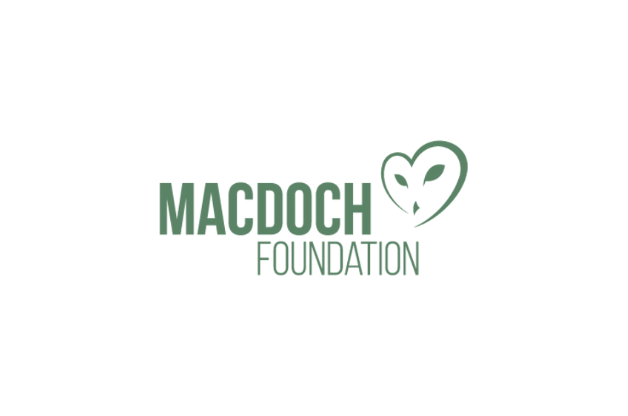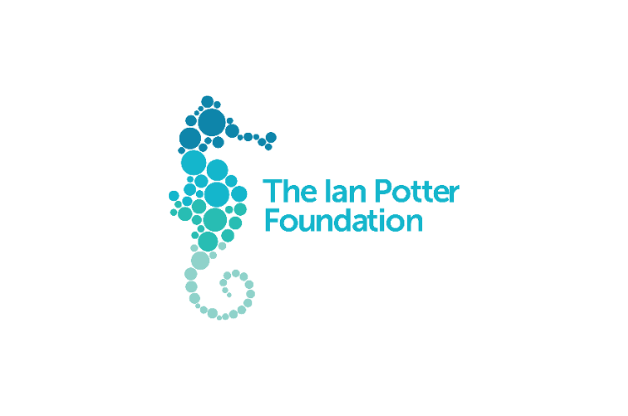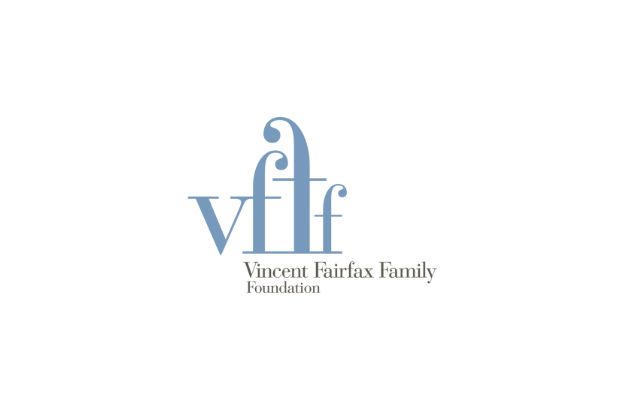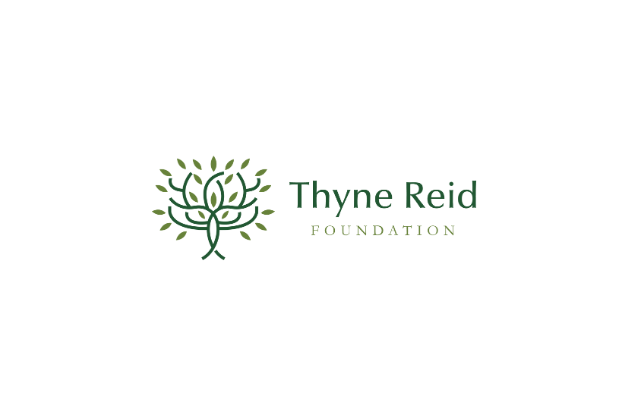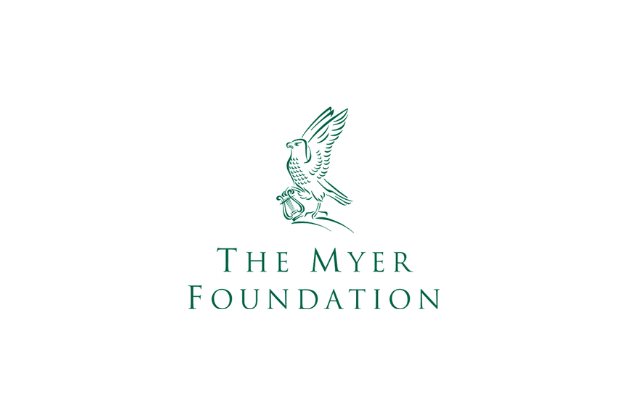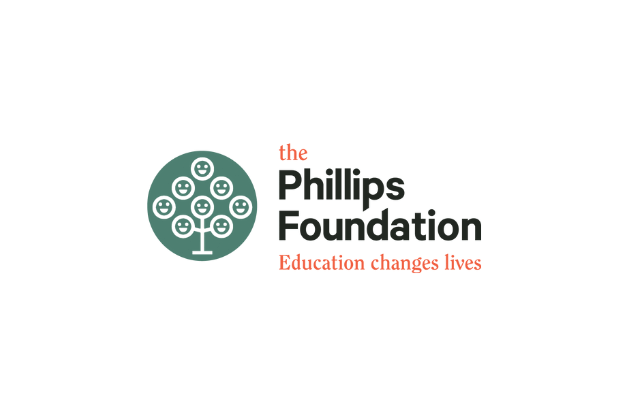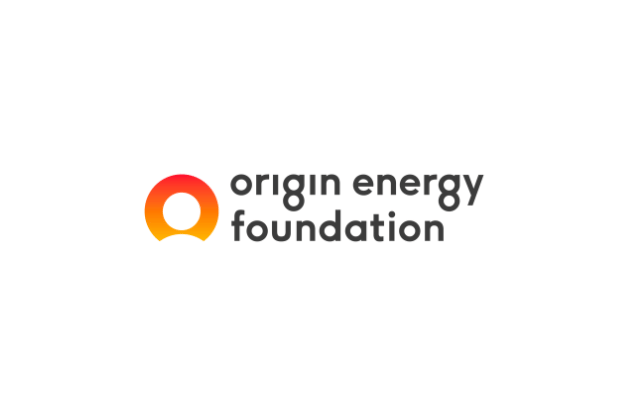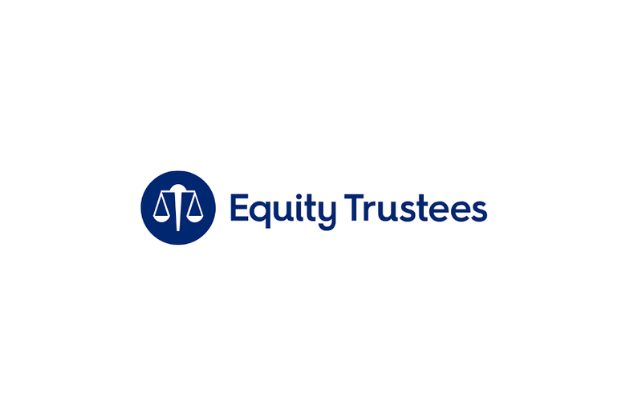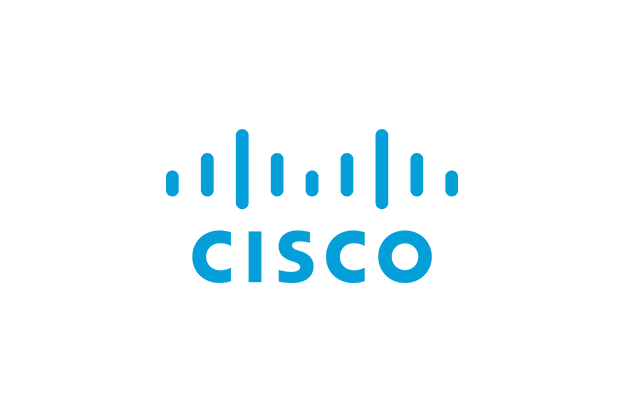 Our partners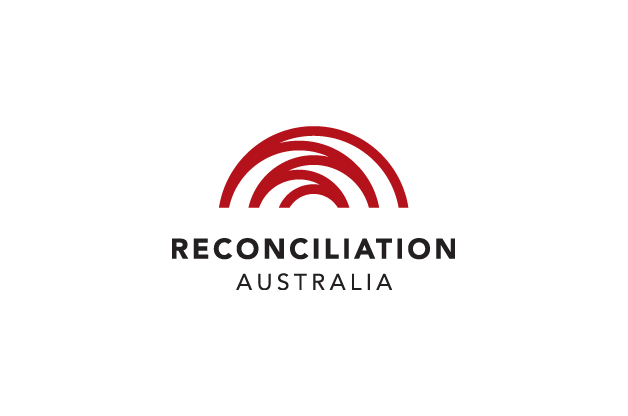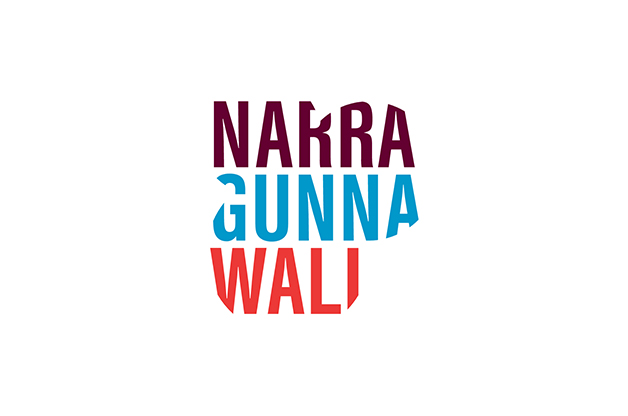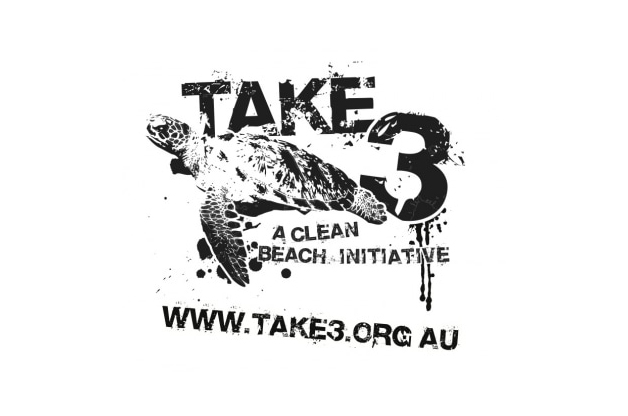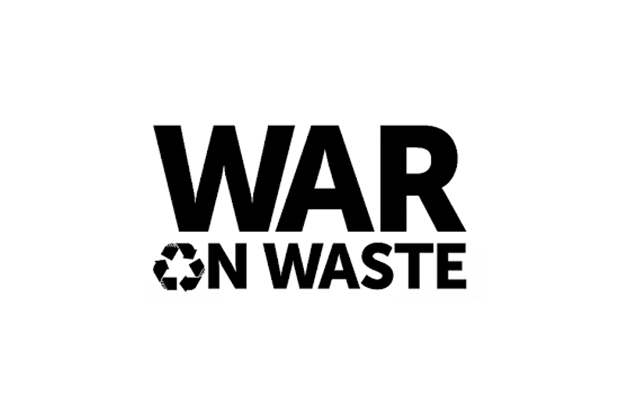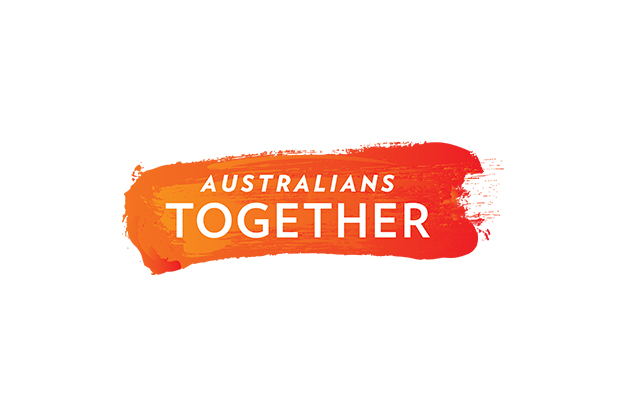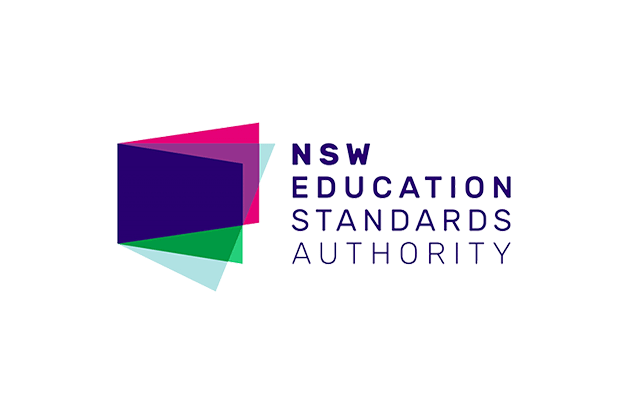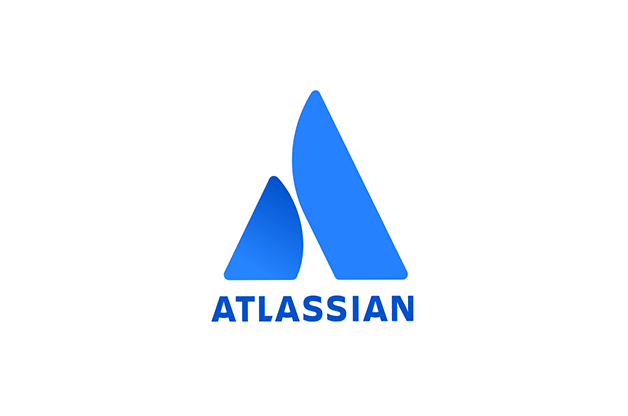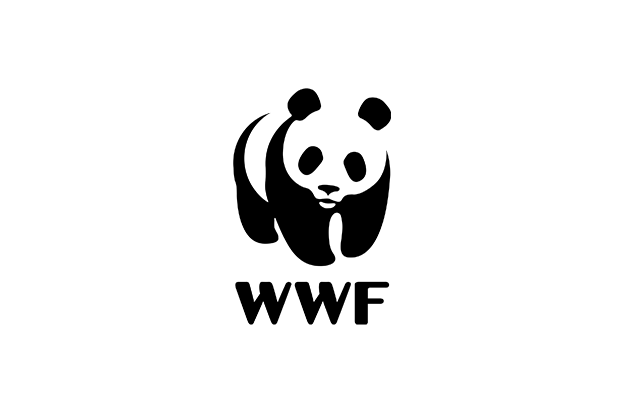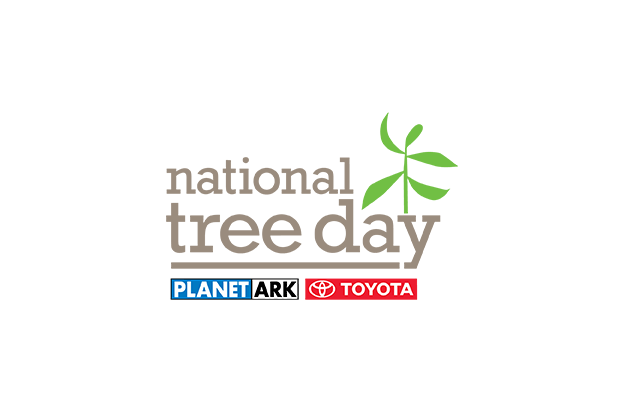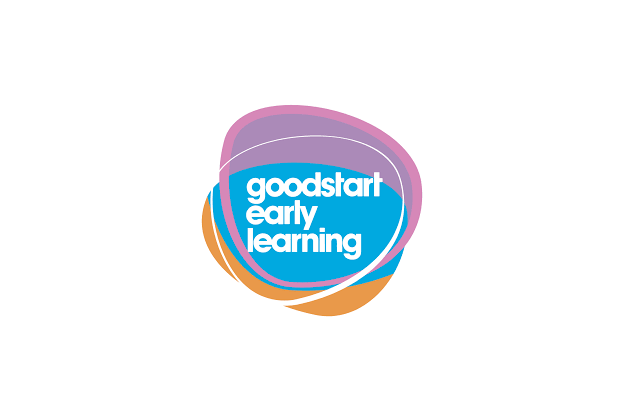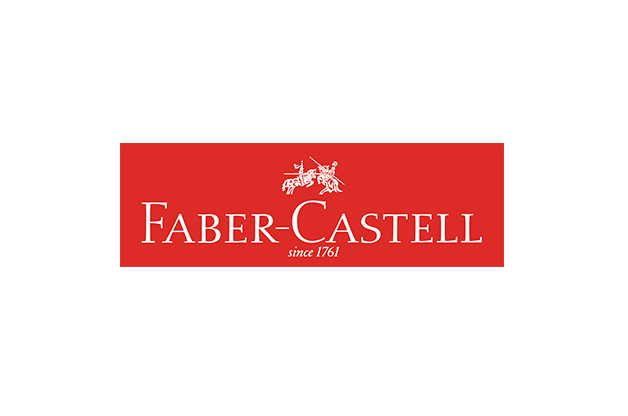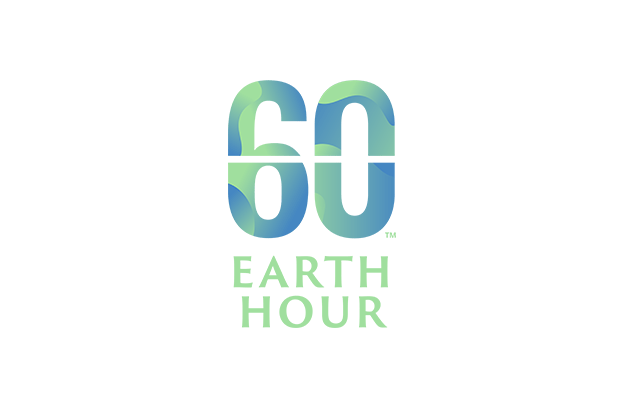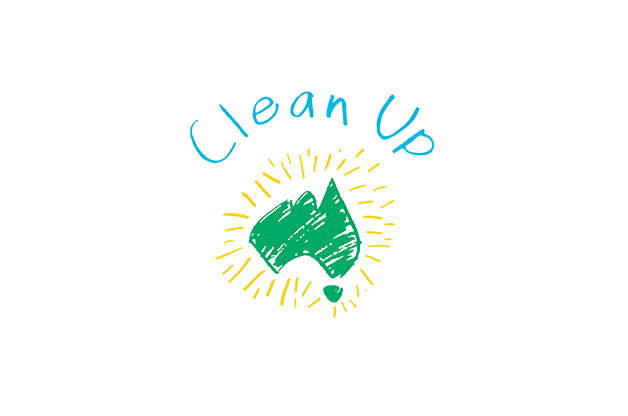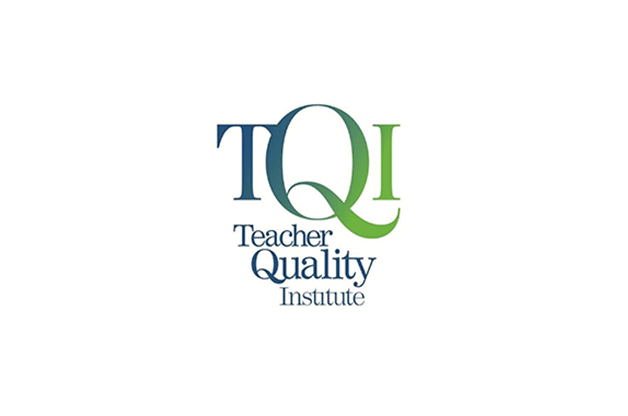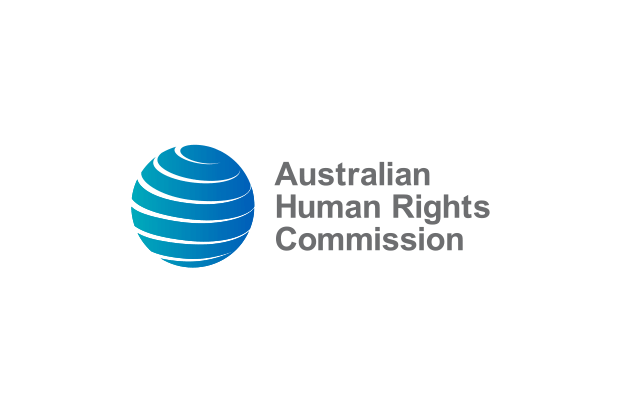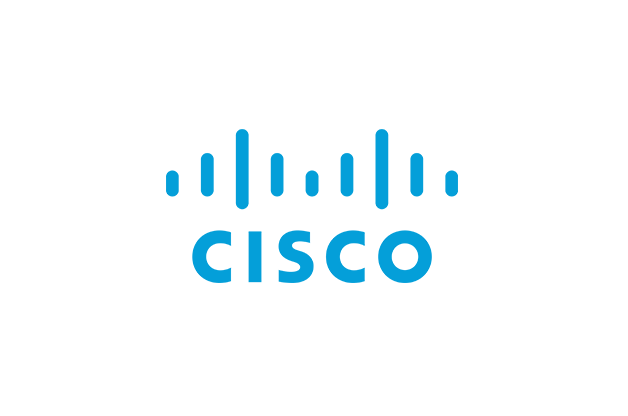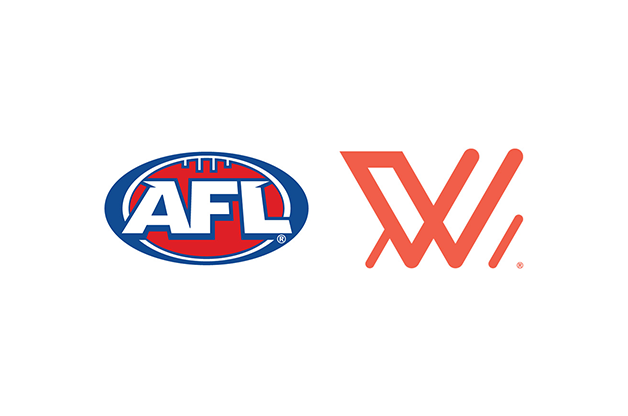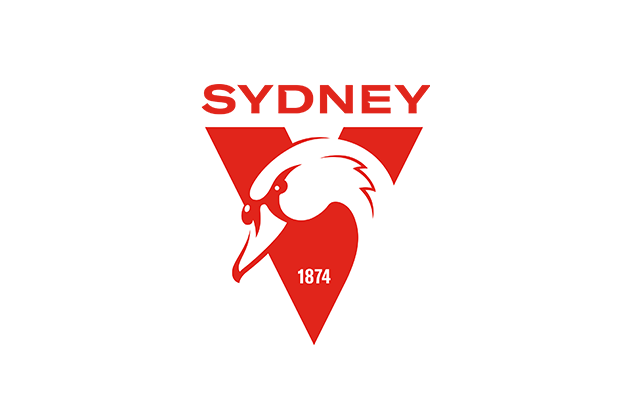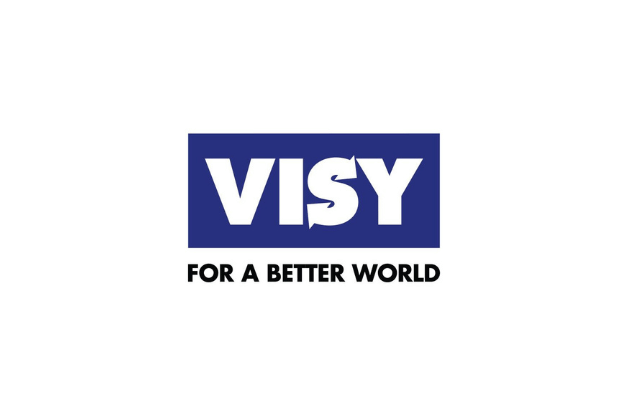 ---
How you can partner with Cool
If you are a foundation looking to partner: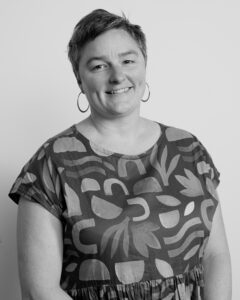 Naomi Nicholas
If you are an organisation looking to partner: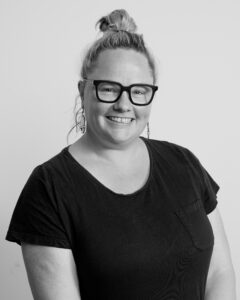 Thea Stinear
Further Information
If you'd like to know more about us, please let us know below and we will get back to you.