Course summary
This course covers everything you'll need to know to prepare and support your students to gain the most out of the LifeChanger Foundation workshops.
You will learn:
how to set up the space and best prepare students before a visit
your role and participation during the workshop
the benefit of the additional resources available to build on SEL lessons
how to debrief LifeChanger workshops and manage incidents
how to measure the ongoing impact of LifeChanger workshops in your school community.
Course Content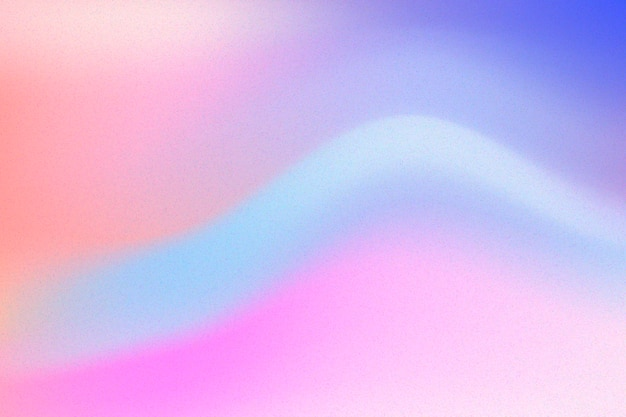 Before a LifeChanger visit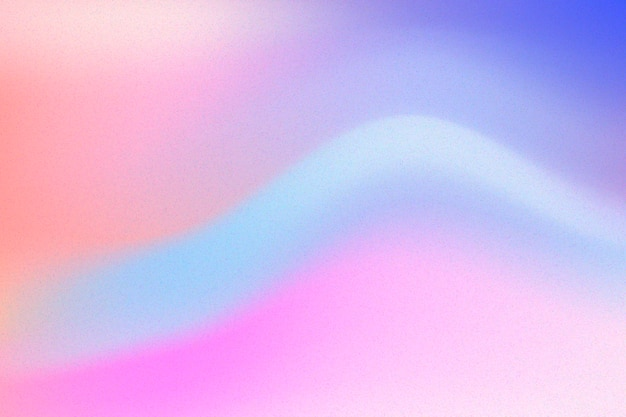 During a LifeChanger visit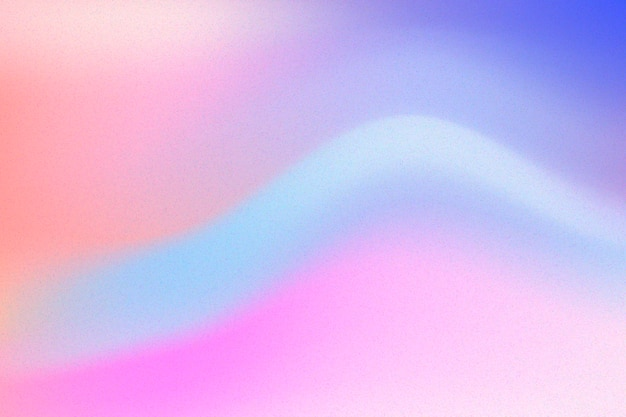 After a LifeChanger visit
Course instructors

Facilitators from LifeChanger Foundation will be your course instructors.

LifeChanger is a preventative mental health and well-being non-profit that empowers young people with the courage to thrive by developing their social, emotional and resilience skills.

Frequently Asked Questions
How long will this take to complete?

This course will take you 2 hours to complete. Enjoy it in one session or spread it out over a few weeks. You will have ongoing access via your personal dashboard.
Will I get proof of completion?

You will get a Cool.org certificate when you finish, which you can access any time via your personal dashboard, it will also be sent to you by email.
Is this course accredited?

This course is mapped to the Professional Standards for Teachers. It is accredited for teacher professional development hours in the following states and territories:

Proficient Teacher – all states and territories (except NSW and ACT)

4.1 Establish and implement inclusive and positive interactions to engage and support all students in classroom activities.
What are the curriculum links?

LifeChanger aligns with the Personal and Social Capabilities and the Community Health strand of the National Health and Physical Education (HPE) curriculum for students.
Partners

About LifeChanger
LifeChanger's mission is to positively impact one million young people annually by providing access to resources and mental health prevention programs that are grounded in positive psychology and strength-based theories and developed around the Five Pillars of Health, Skills, Self, Purpose and Tribe.
LifeChanger believes that many of the confronting challenges and alarming statistics that face today's youth are preventable through pre-emptive, early intervention programs that engage with youth, teachers, parents and local mentors.
LifeChanger classroom activities are delivered by trained facilitators using a pre-emptive and holistic approach to support sustainable growth in schools and communities.
To learn more about LifeChanger, head to www.lifechanger.org.au.