Course summary
This course will teach you how to control your anger and aggression on and off the footy field. You'll explore the consequences of violent conduct, from reportable offences to criminal charges and life-destroying personal consequences for the perpetrator, victim and their families and friends. You'll also develop strategies for preventing violent outbursts.
For more information, check out the course handout.
You will learn:
PFL and AFL rules regarding violent conduct and reportable offences.
Criminal laws relating to violence, including Coward Punch laws.
Statistics about Coward Punches.
The consequences of violence, including short and long-term medical conditions.
How to manage your anger and frustration.
How to de-escalate others to prevent violent incidents.
Course time:
This course will take you up to 45 to 60 minutes to complete. Enjoy it in one session or spread it out over a few weeks. You will have ongoing access via your personal dashboard.
Course Content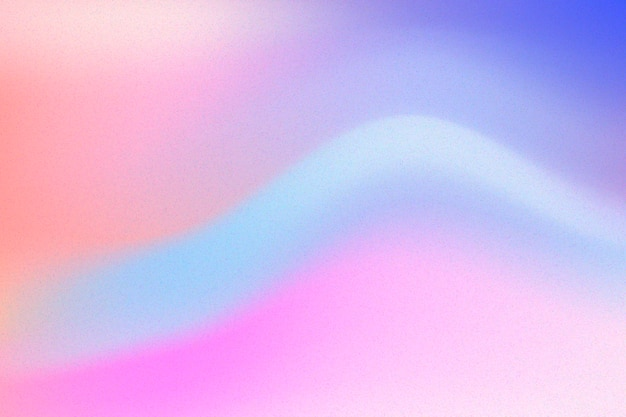 The Rules About Violent Conduct On The Footy Field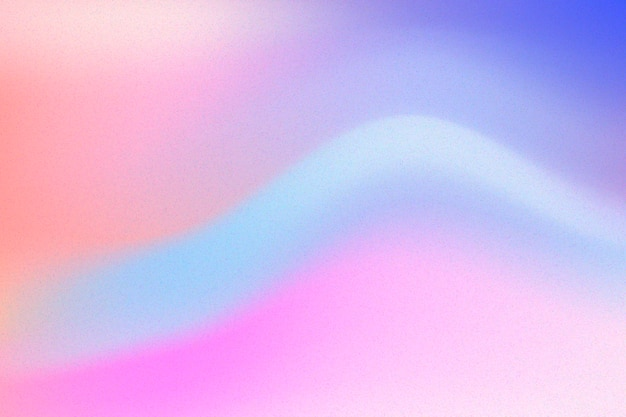 The Consequences Of Violence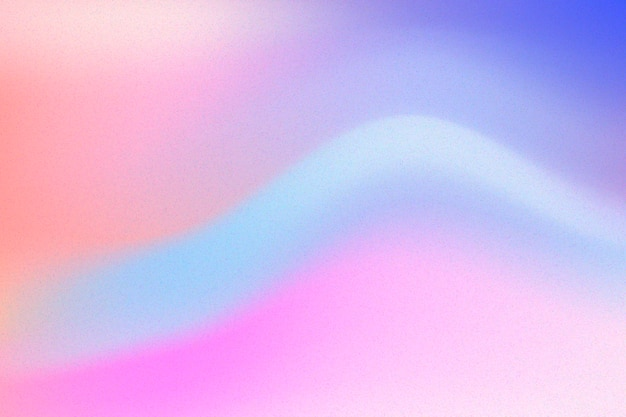 Managing Anger And Frustration
Frequently Asked Questions
How long will this take to complete?
Will I get proof of completion?

You will get a Cool.org certificate when you finish, which you can access any time via your personal dashboard, it will also be sent to you by email.