Presentation summary
It's time for some circular thinking. Circumference, radius and diameter can help us make things operate more efficiently through measurement.
Accessing the file:
Click the 'open' button below to access
Members must have an active Cool+ subscription to access the full Google Slides Presentation
View the entire catalogue of Google Slides Presentations here.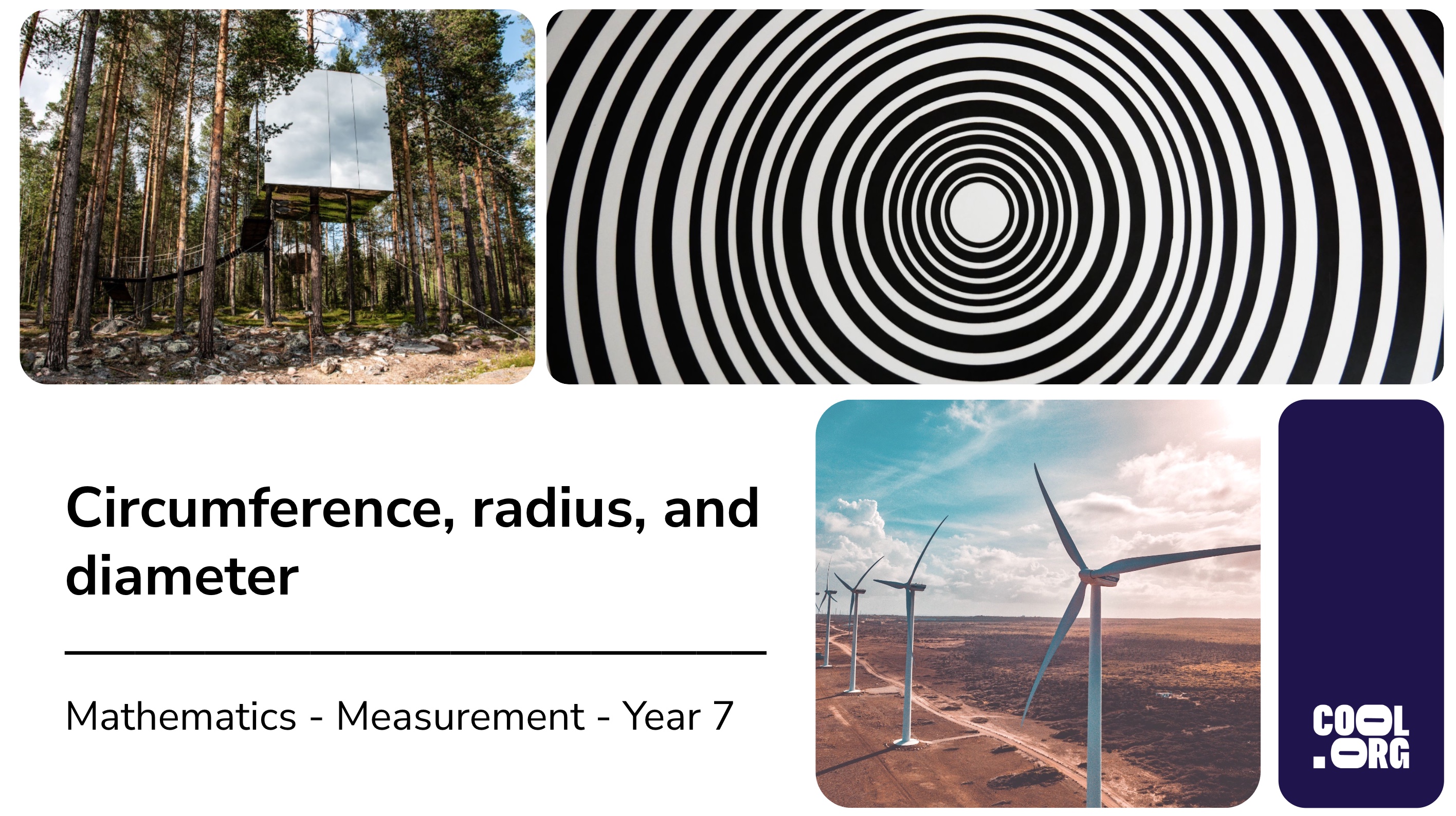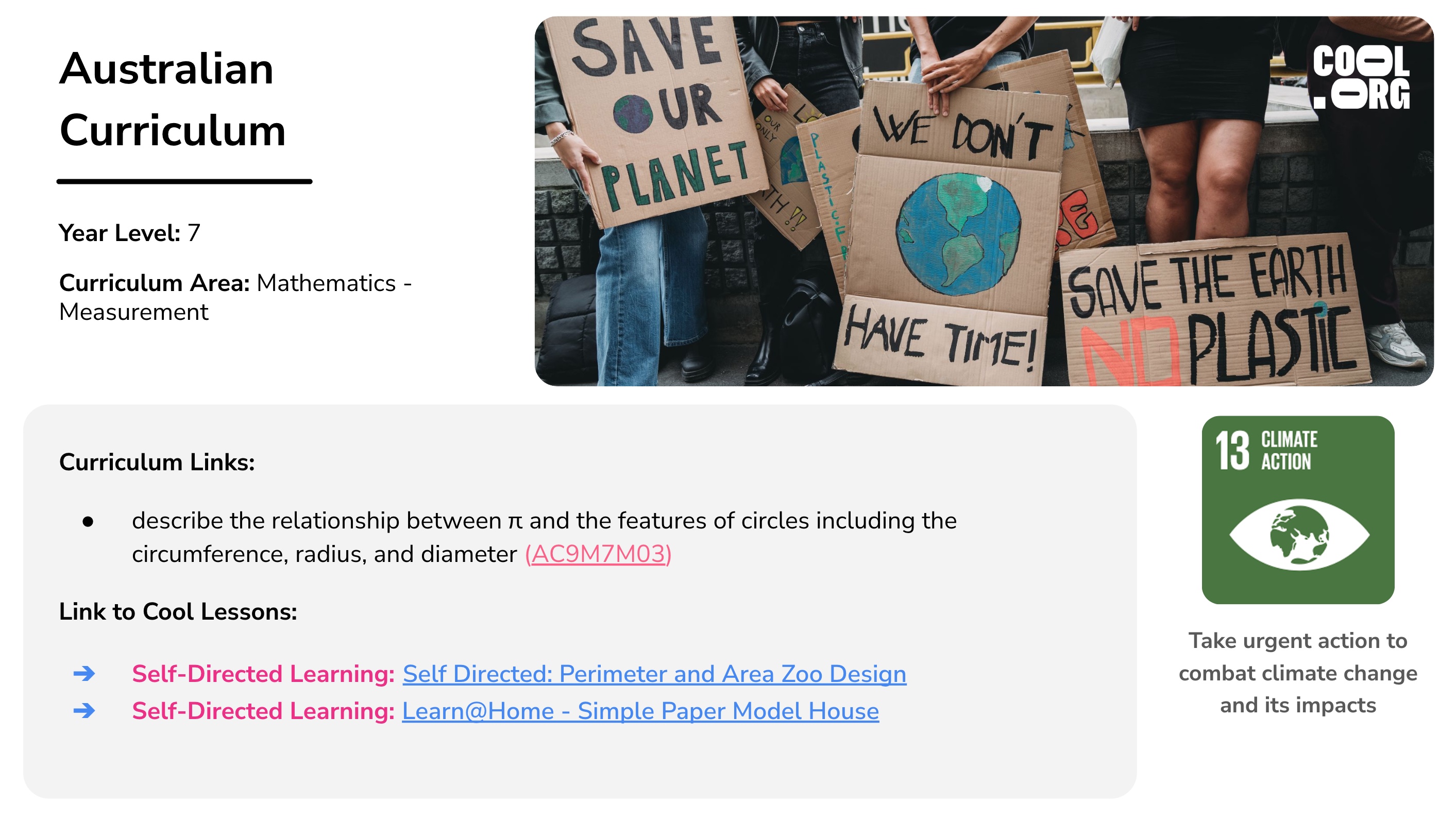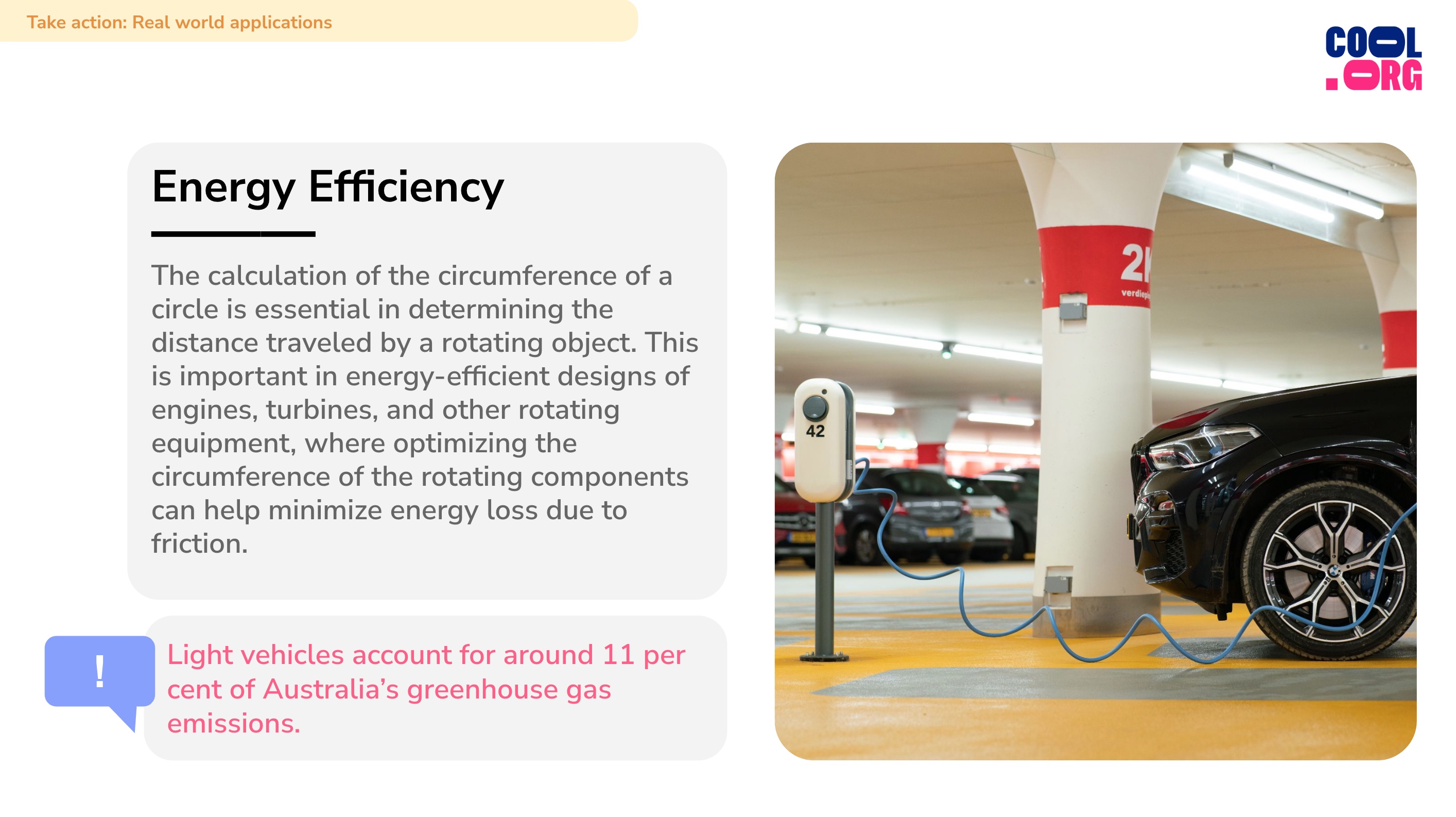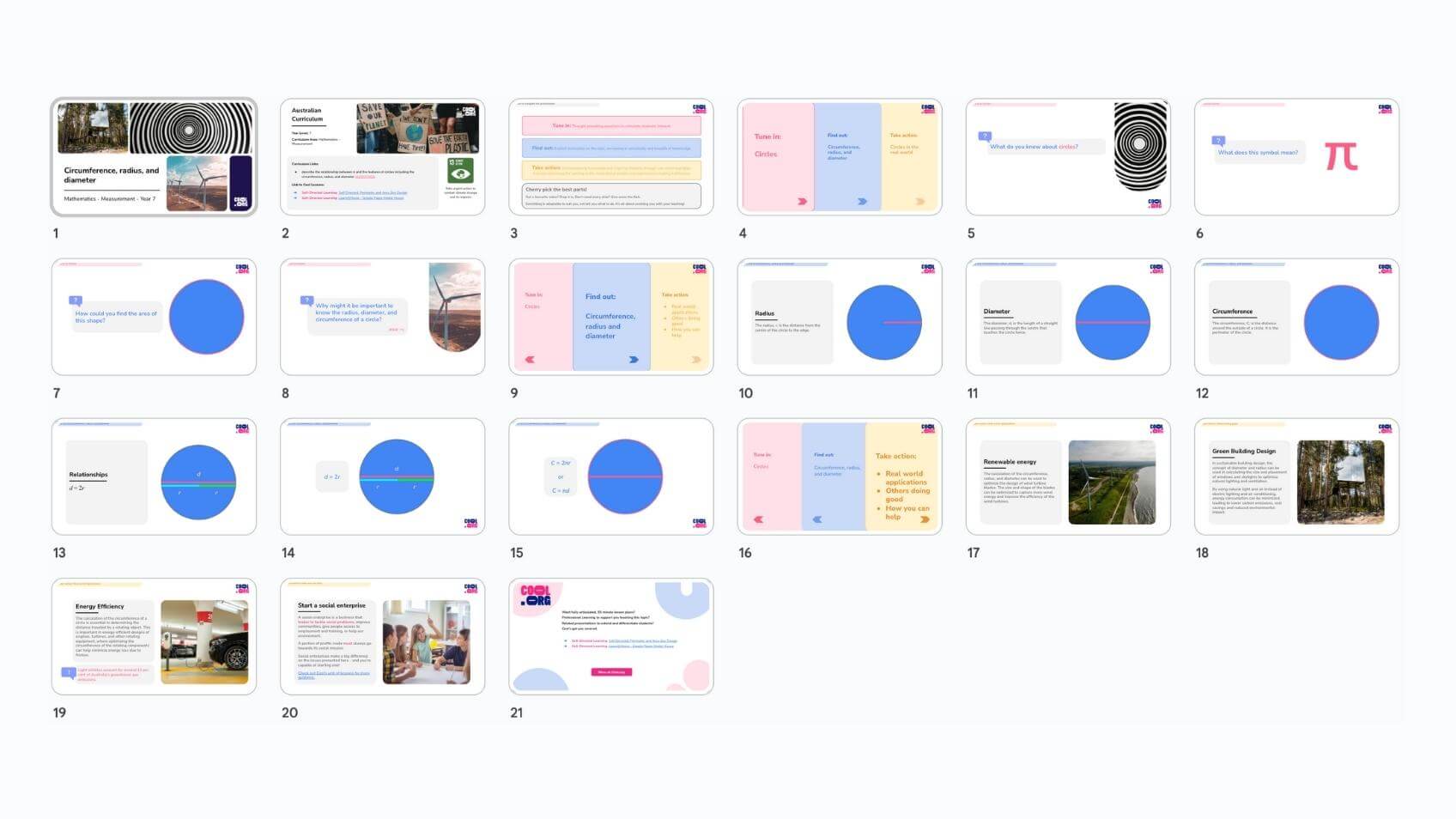 Open