Presentation summary
It's a food minefield out there. Eat this, don't eat that, more of that, less of this. How might we navigate our food choices better? Learn more about moderation and a balanced diet.
Accessing the file:
Click the 'open' button below to access
View the entire catalogue of Google Slides Presentations here.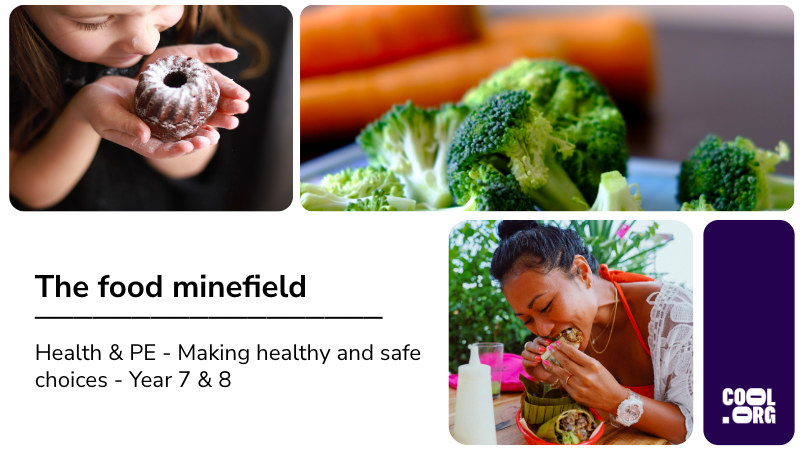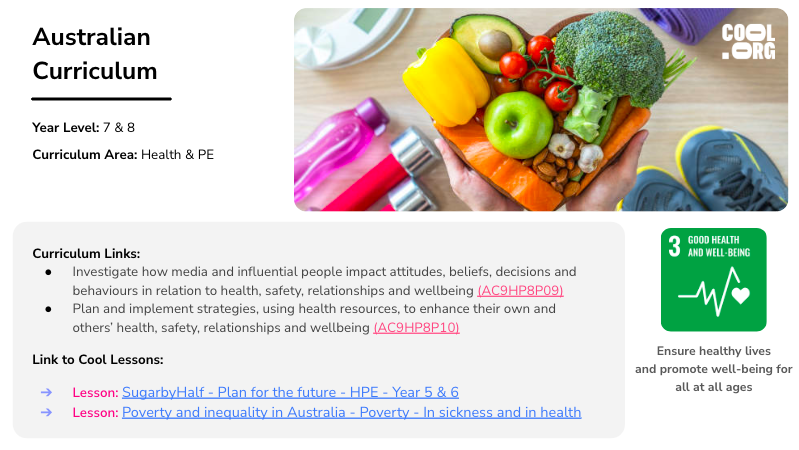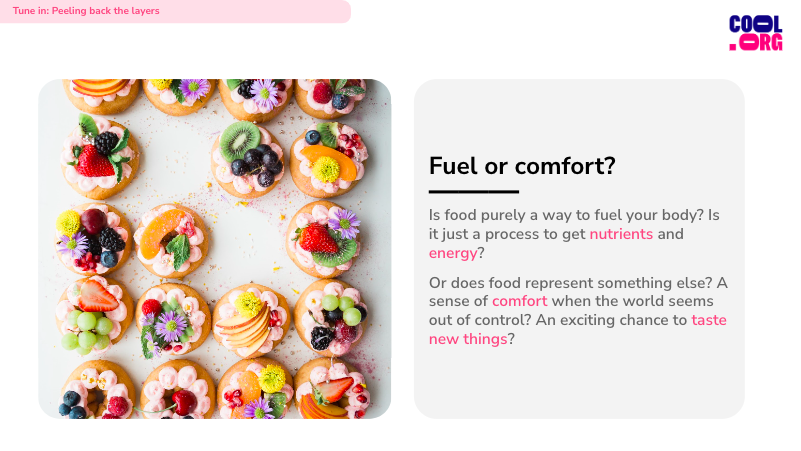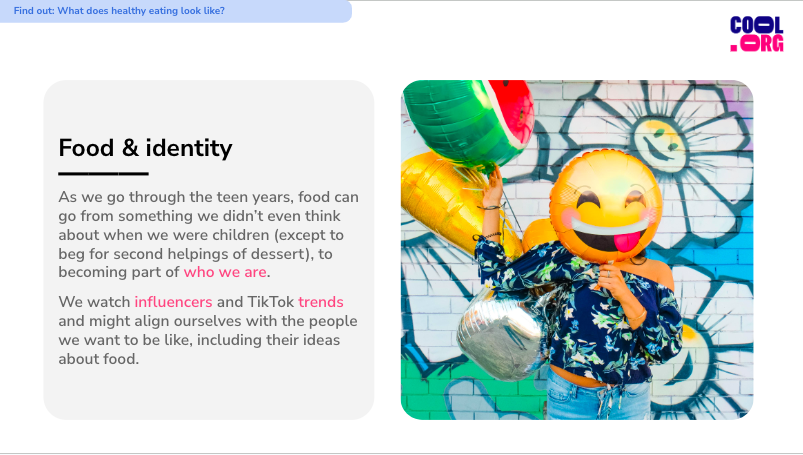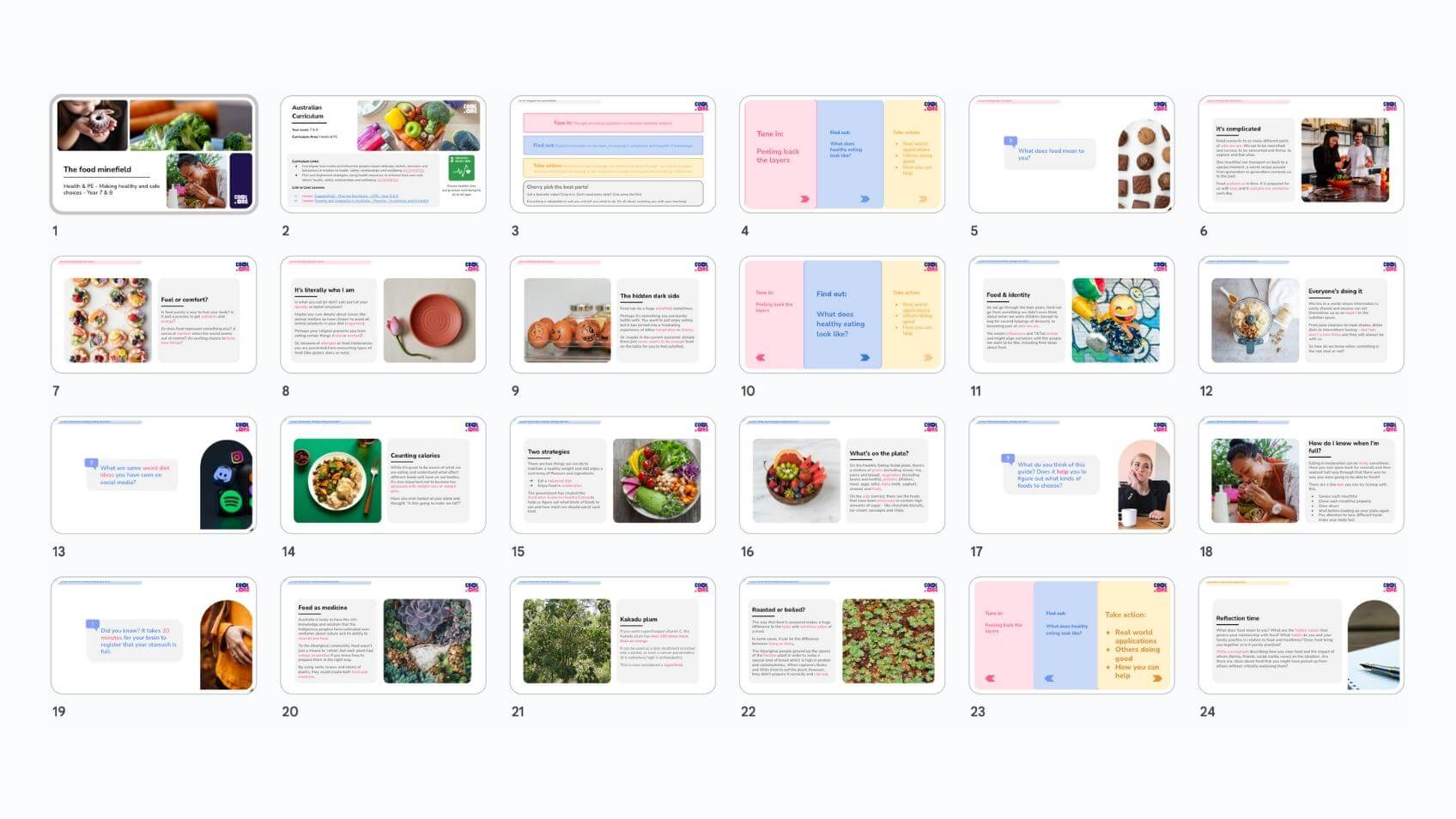 Open