Presentation summary
Most human activity has a negative impact on our natural world. Nature has biomes that support different and unique systems that depend on certain conditions to thrive. Discover how humans have damaged biomes in the past as well as present, and what we can do to repair these biomes.
Accessing the file:
Click the 'open' button below to access
Members must have an active Cool+ subscription to access the full Google Slides Presentation
View the entire catalogue of Google Slides Presentations here.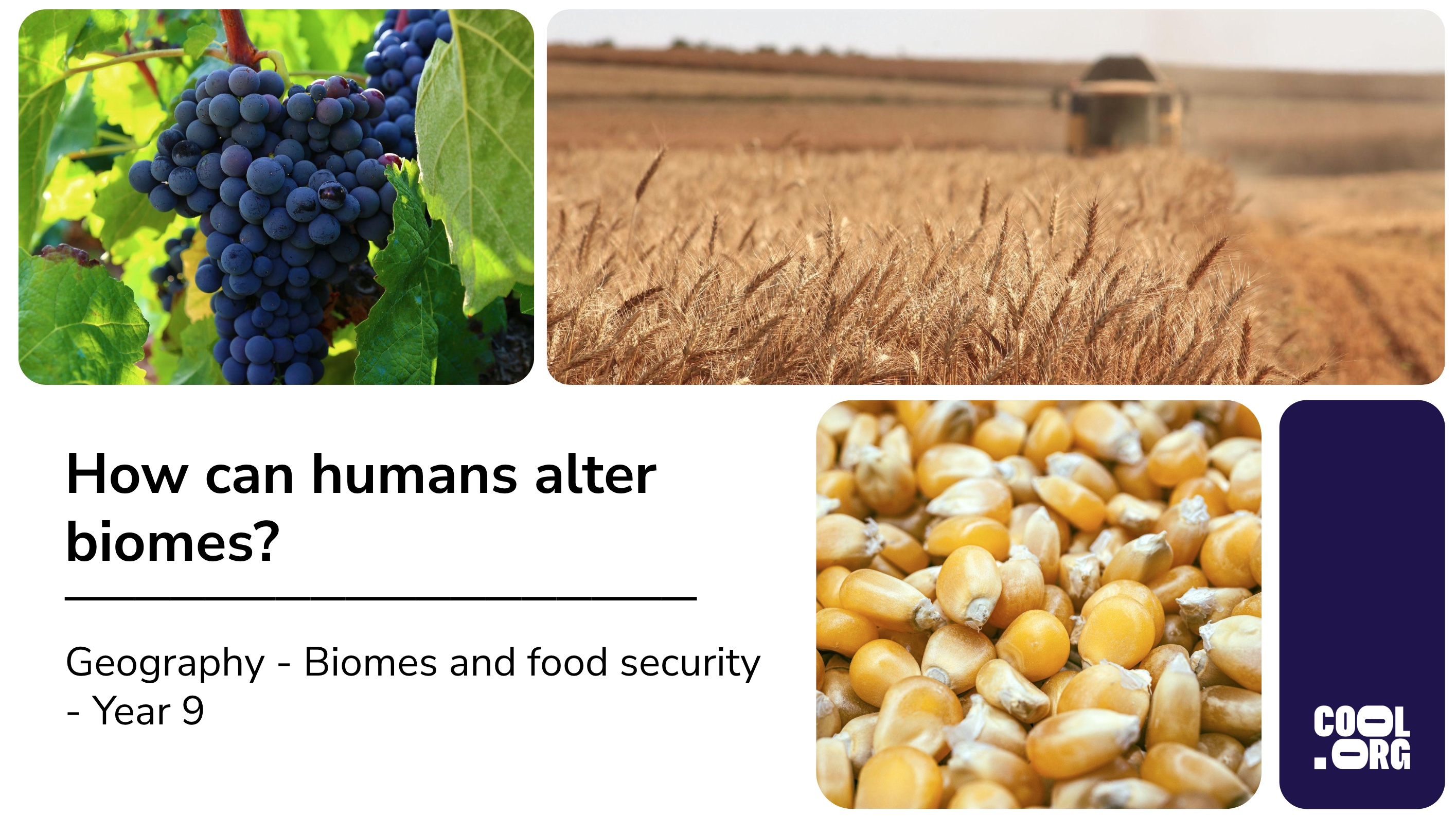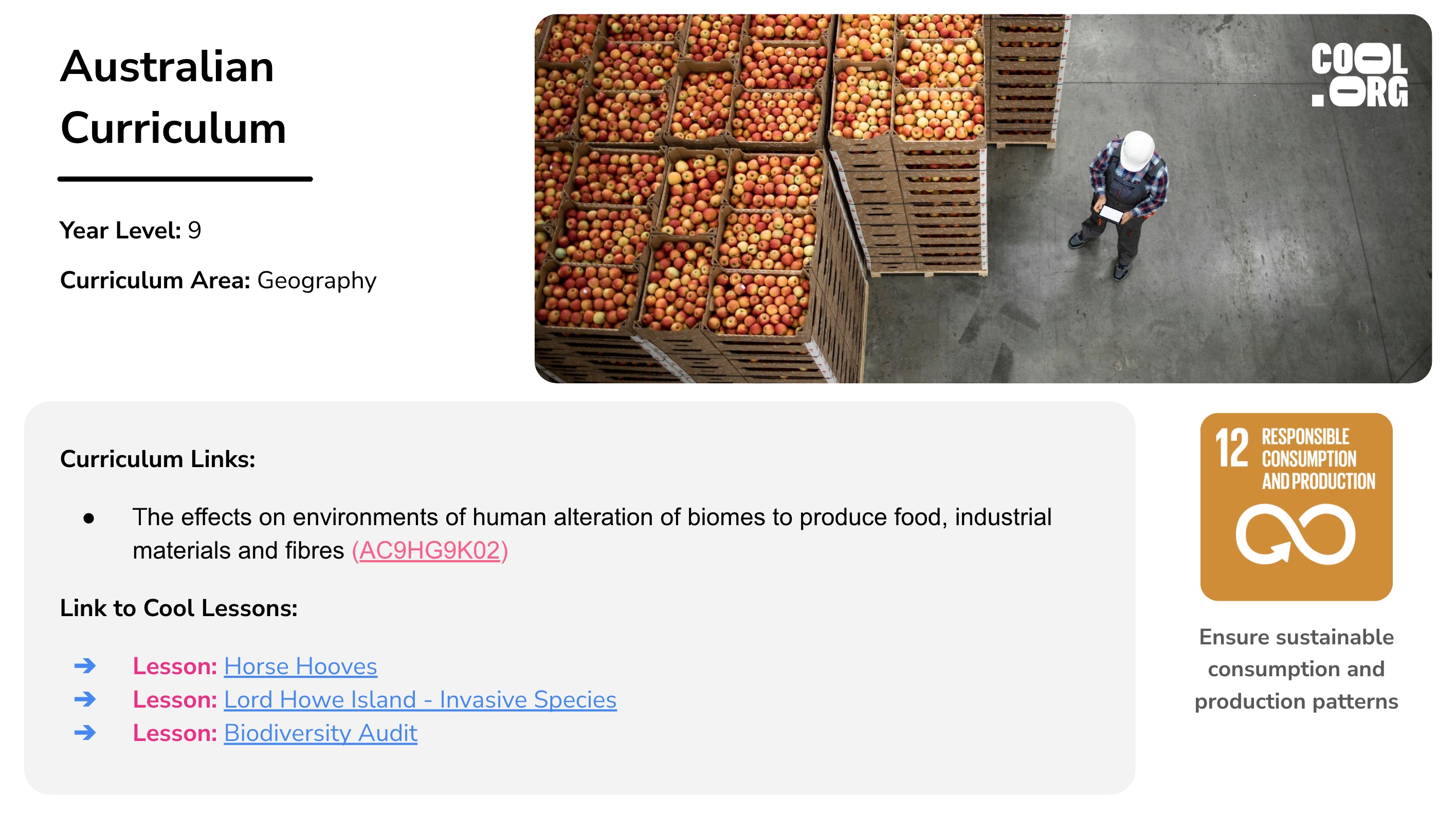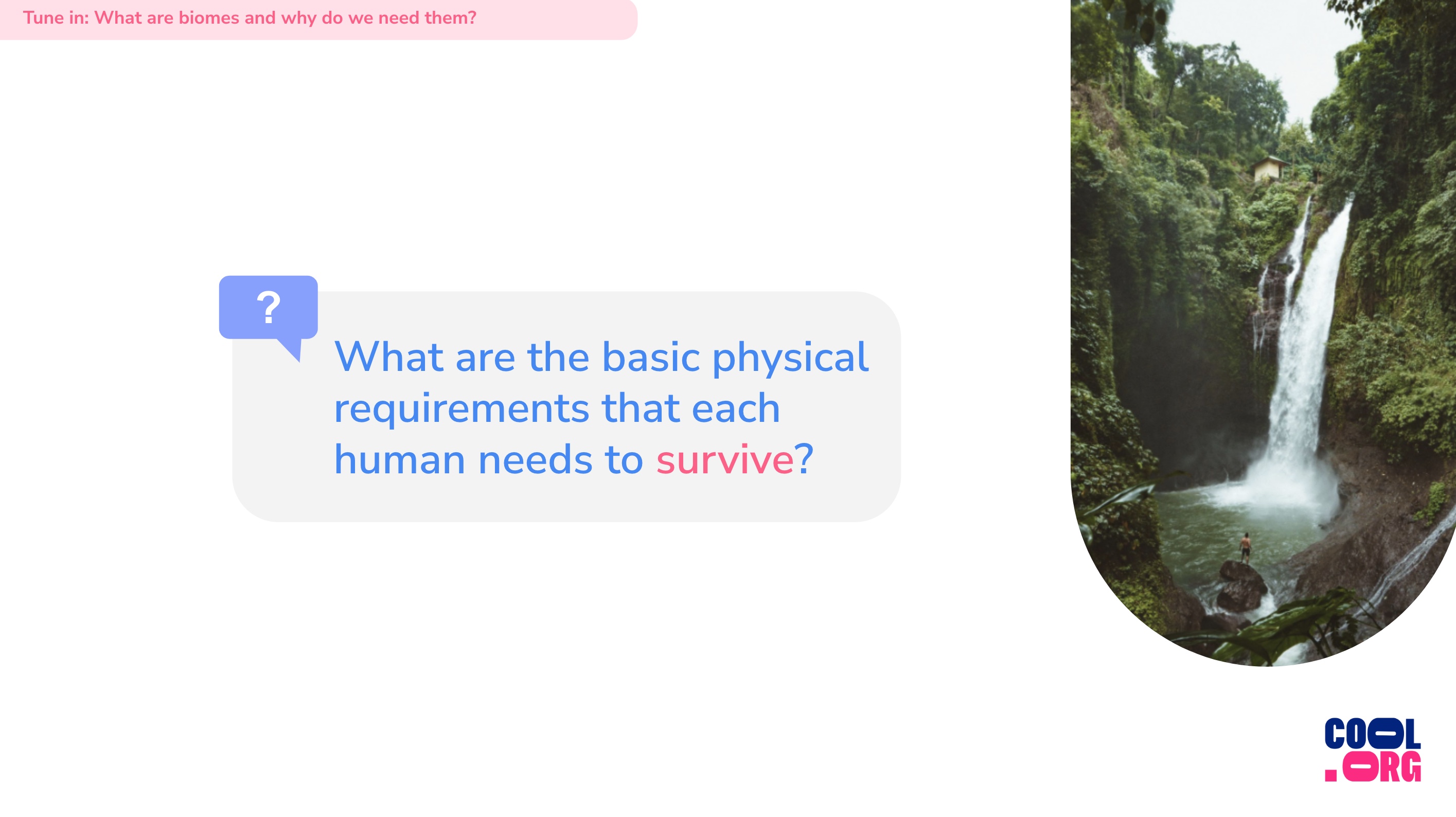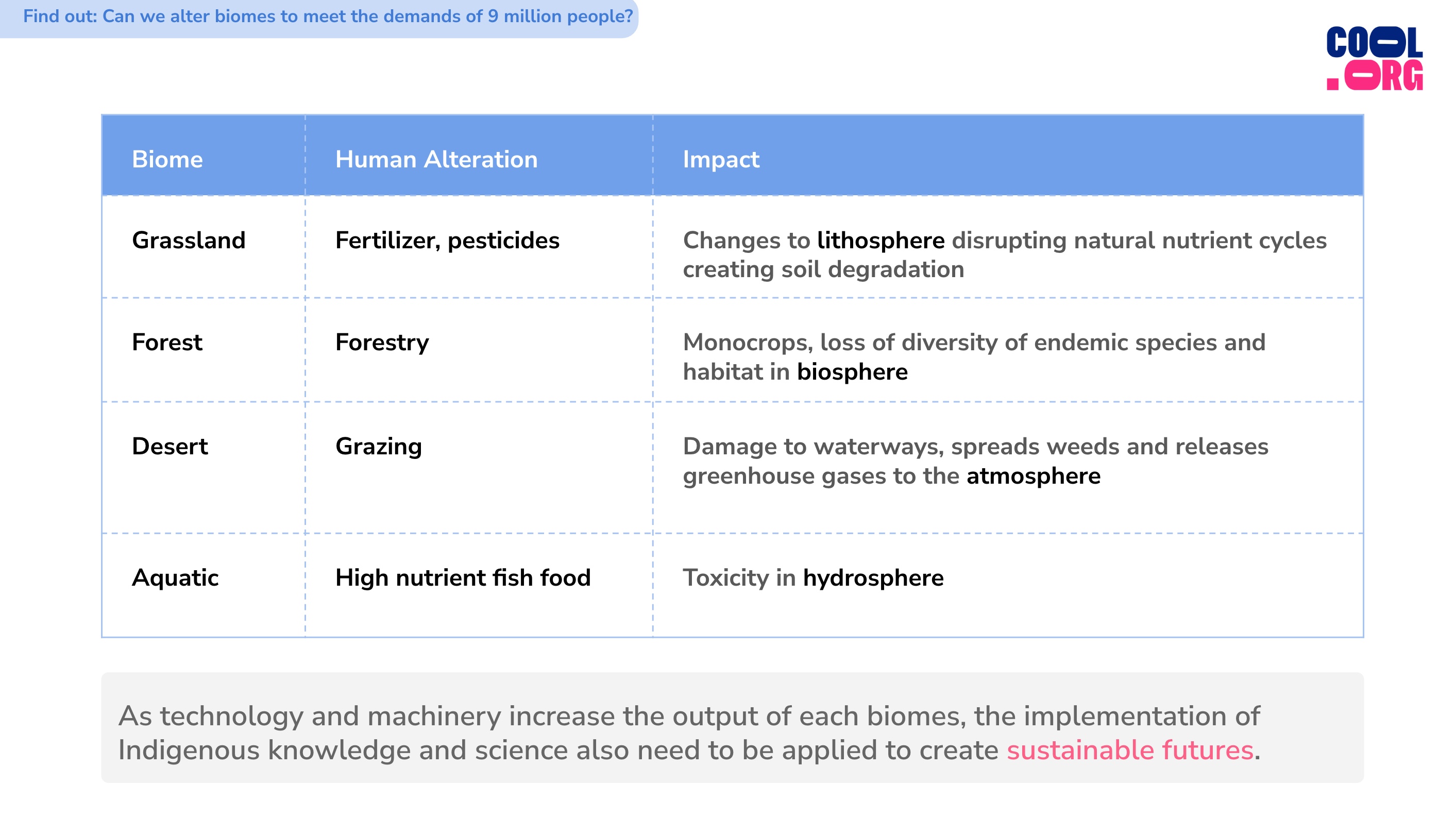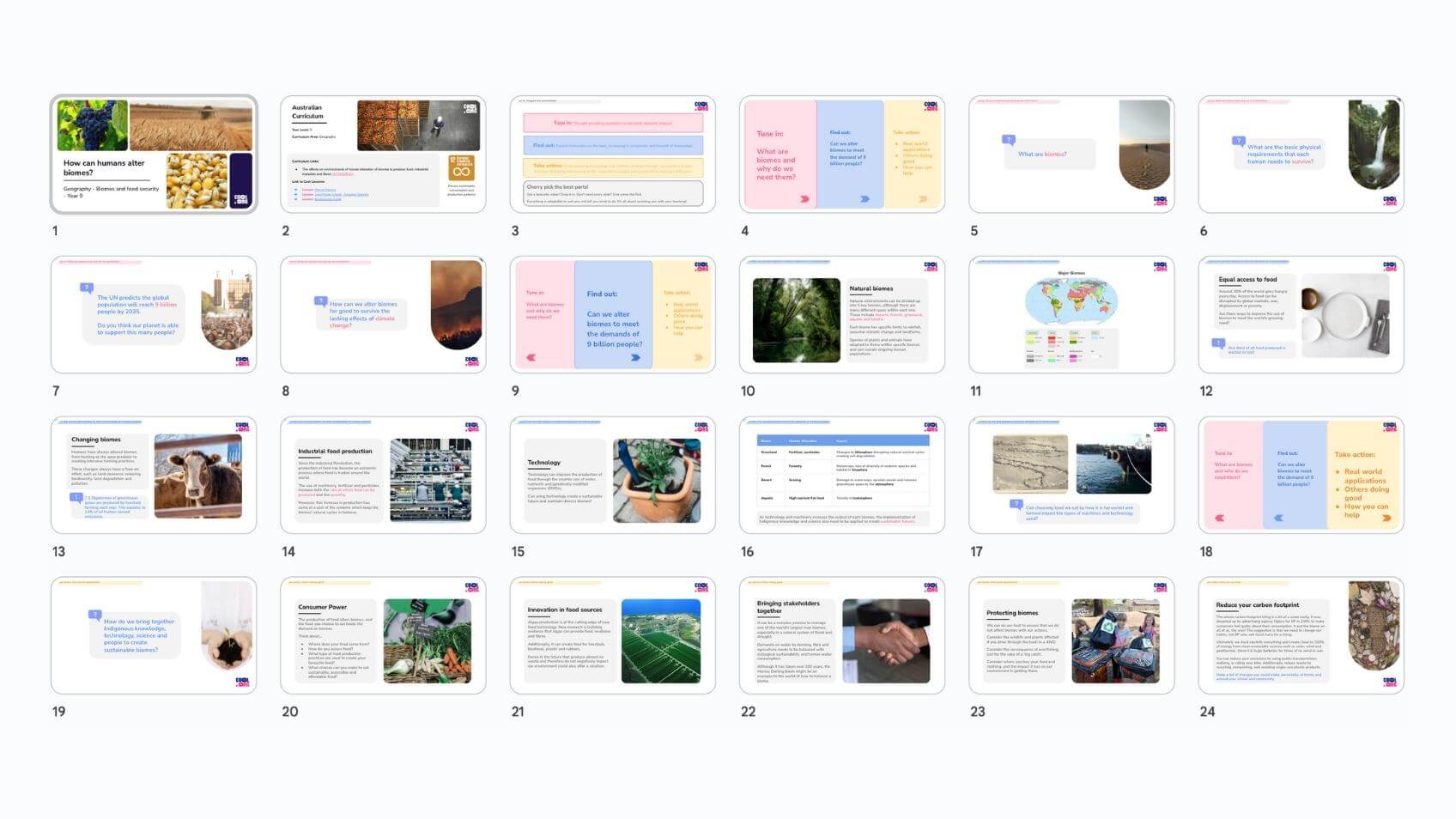 Open