Presentation summary
The media can be a powerful force in shaping the way society things about issues, including stereotypes. We can analyse media texts by examining their codes and conventions. Thinking about representation in the media texts we create can help to challenge stereotypes.
Accessing the file:
Click the 'open' button below to access
Members must have an active Cool+ subscription to access the full Google Slides Presentation
View the entire catalogue of Google Slides Presentations here.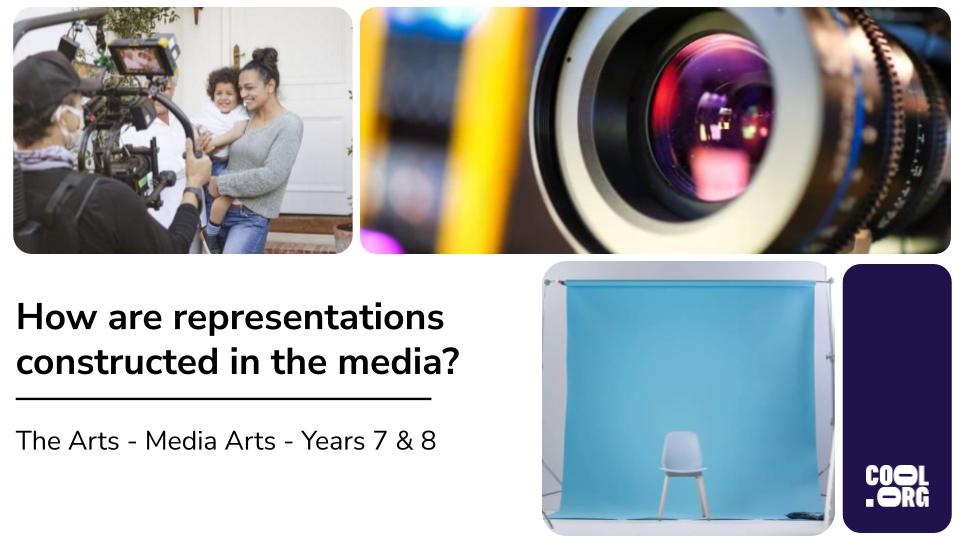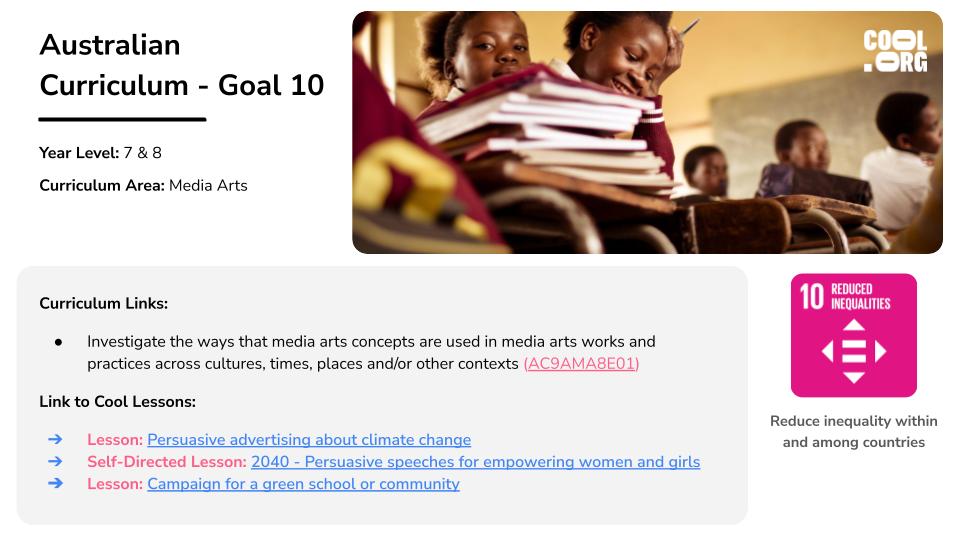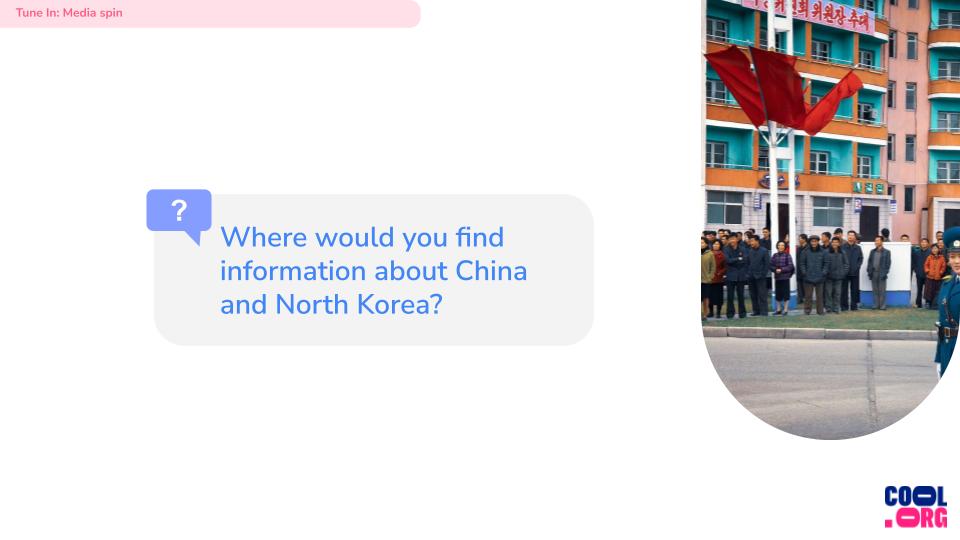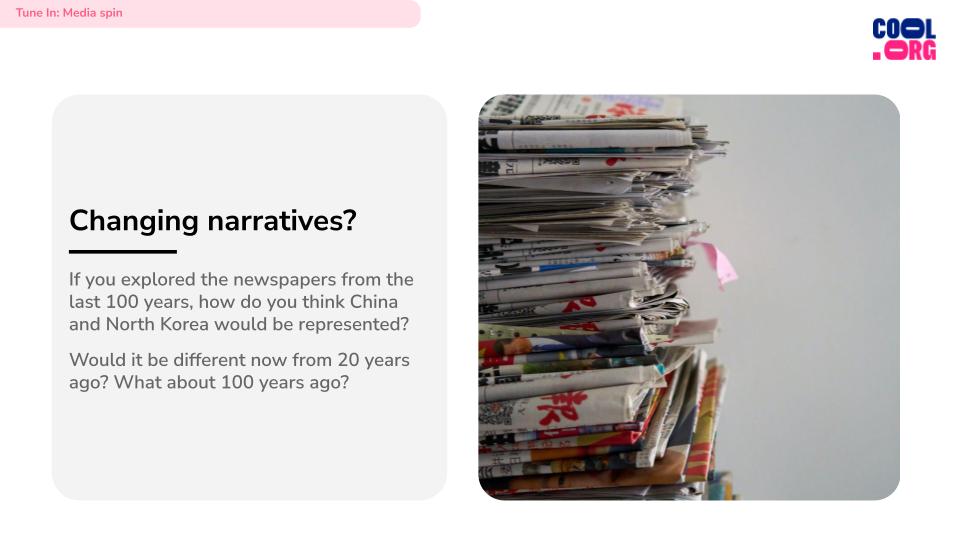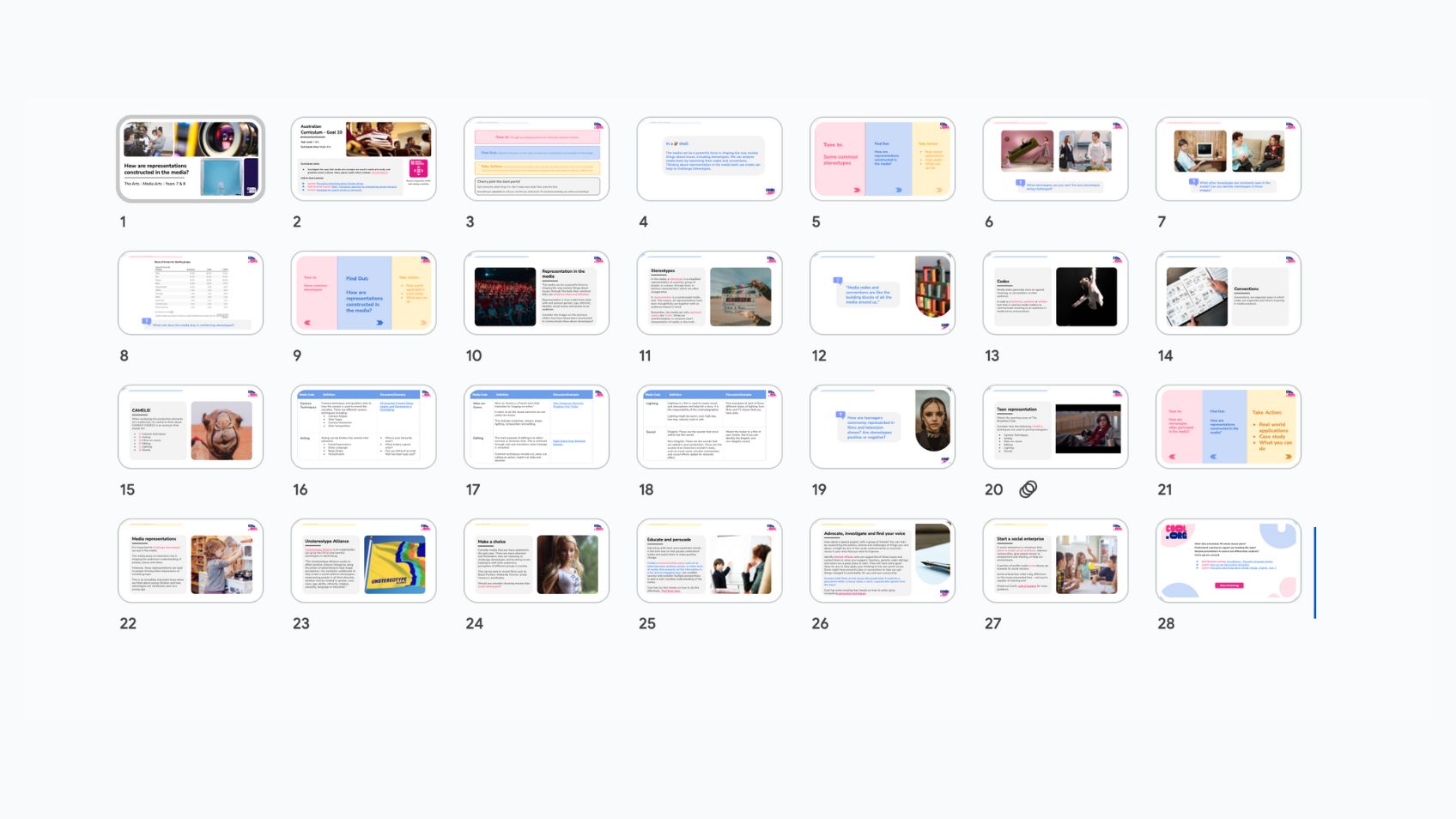 Open