Presentation summary
The media plays a crucial role in sharing news and events worldwide. The media can help shape the politics and public perception around an issue, including Australia's relationship with China and our understanding of North Korea. The Racial Hatred Act recognises the delicate balance the media must play in presenting this information.
Accessing the file:
Click the 'open' button below to access
Members must have an active Cool+ subscription to access the full Google Slides Presentation
View the entire catalogue of Google Slides Presentations here.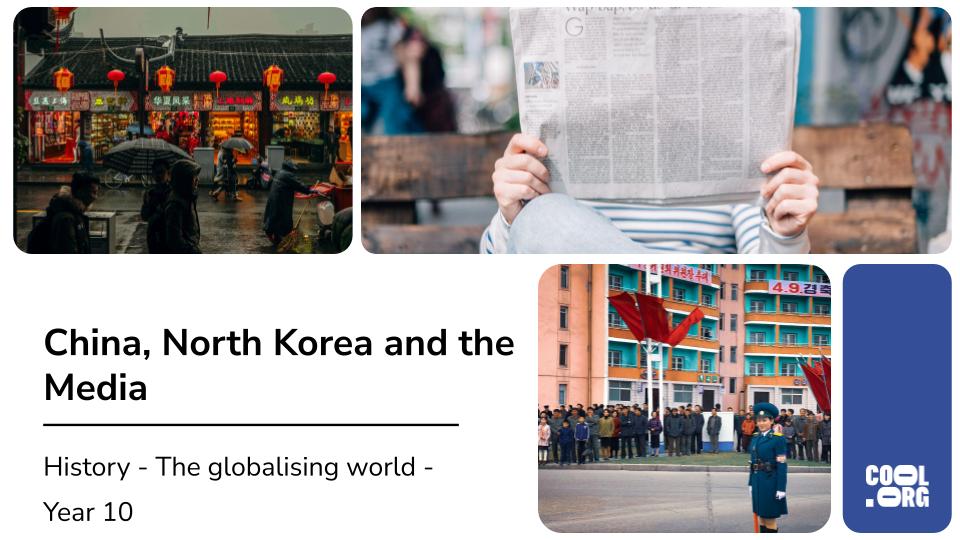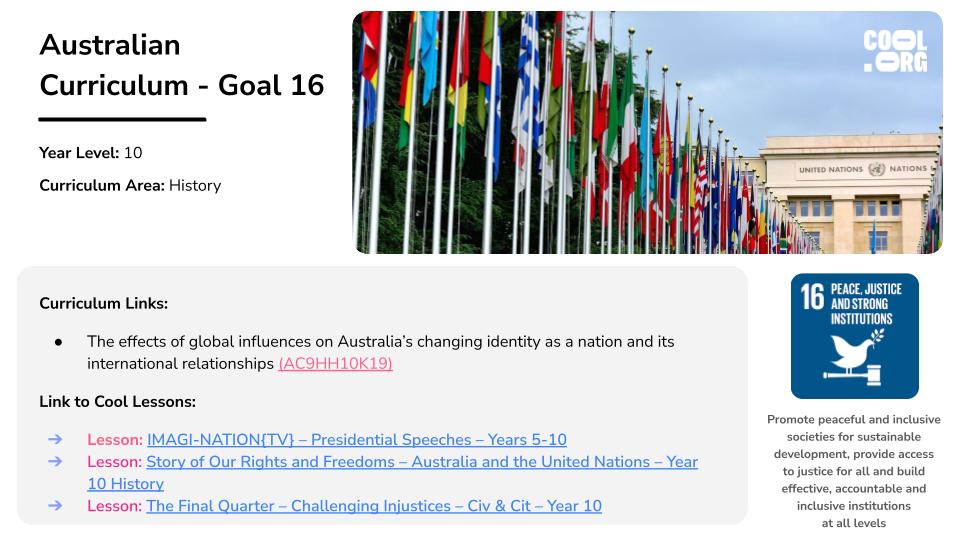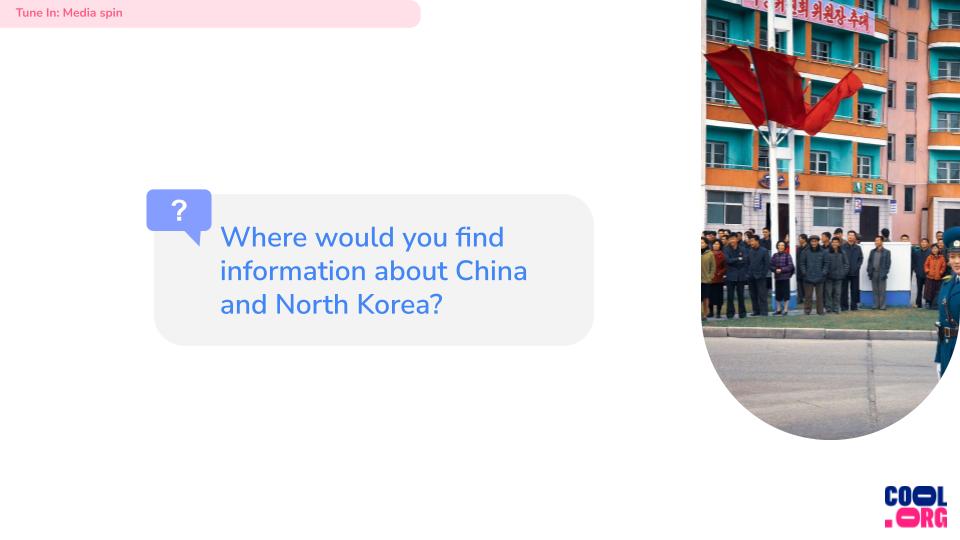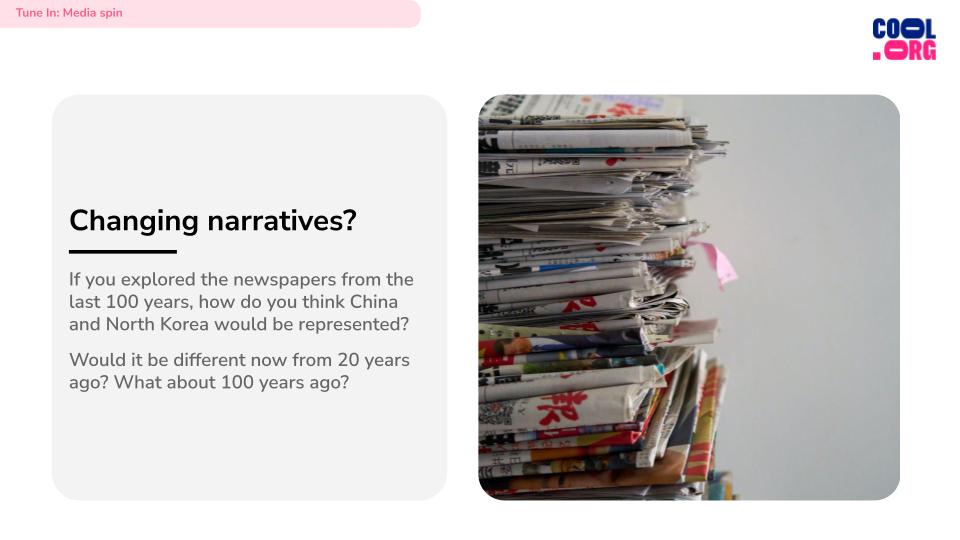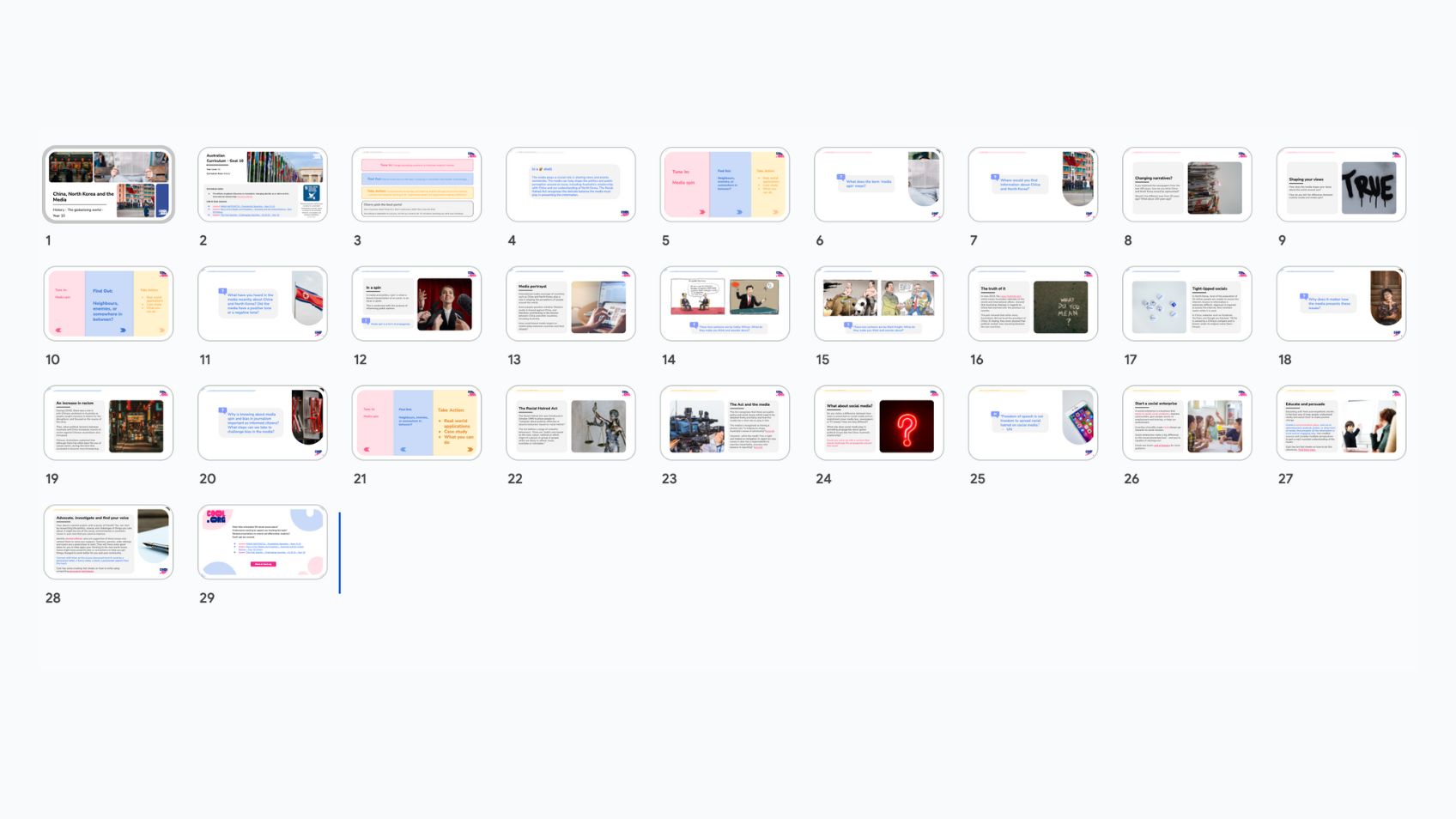 Open