Presentation summary
Starting a green team is a great way to feel empowered and to take action on the environmental issues that are most important to you. Some essential steps in starting a green team are getting people involved, thinking of a suitable environmental issue to focus on and keeping the team going.
Accessing the file:
Click the 'open' button below to access
Members must have an active Cool+ subscription to access the full Google Slides Presentation
View the entire catalogue of Google Slides Presentations here.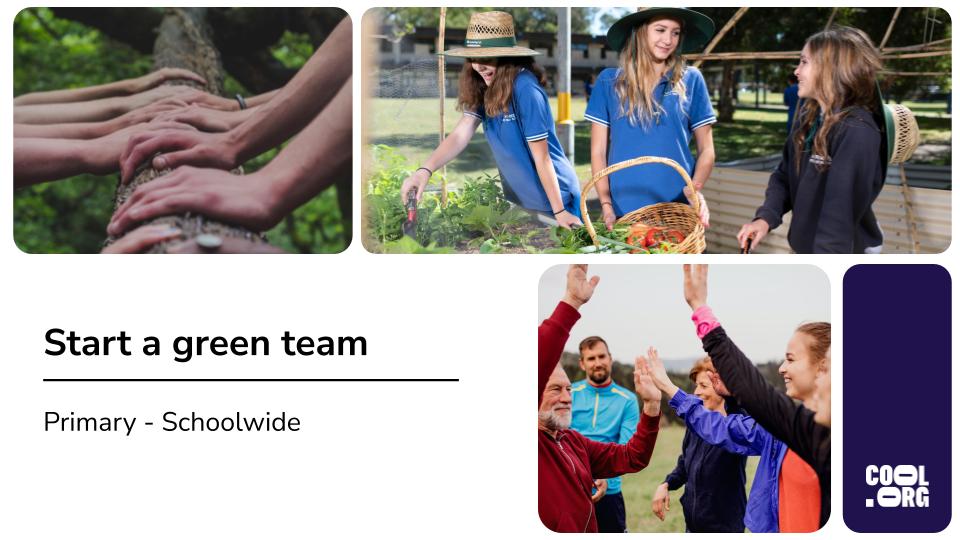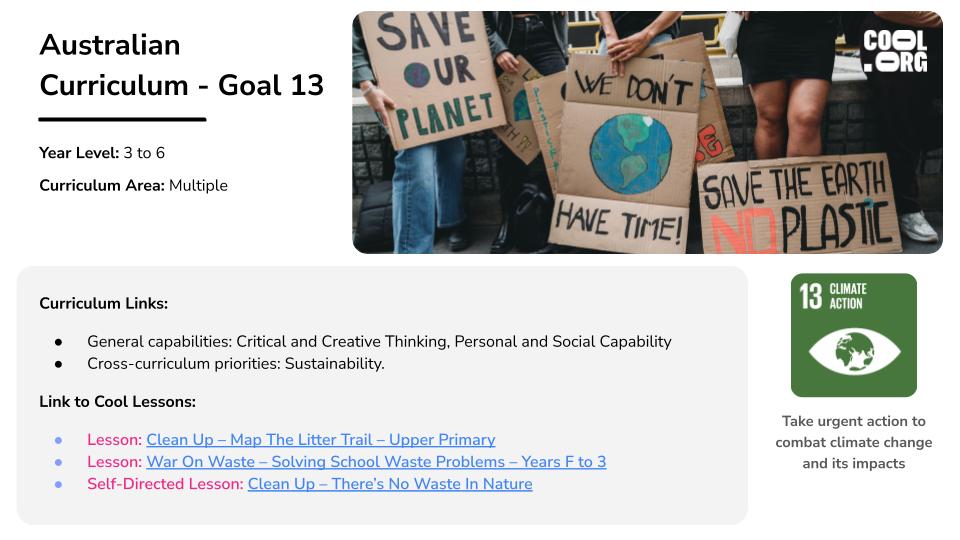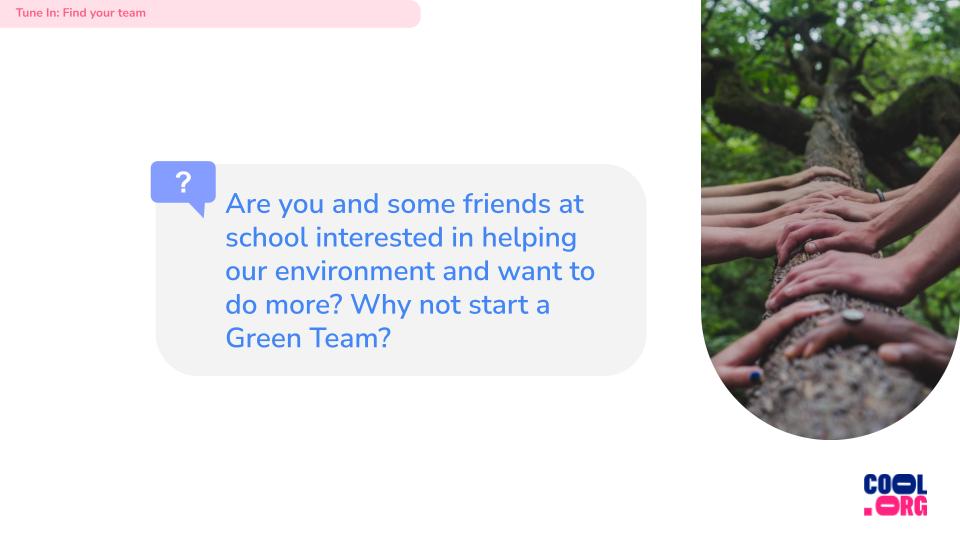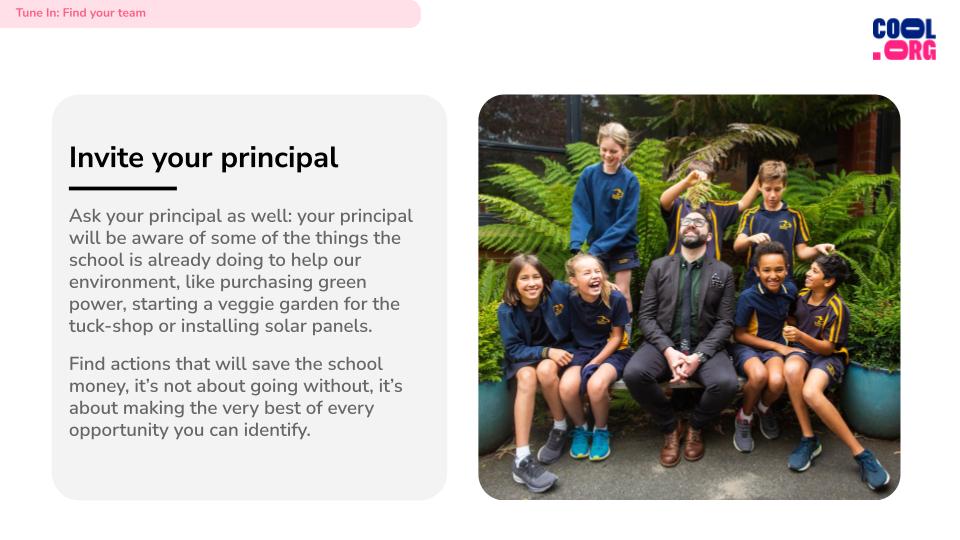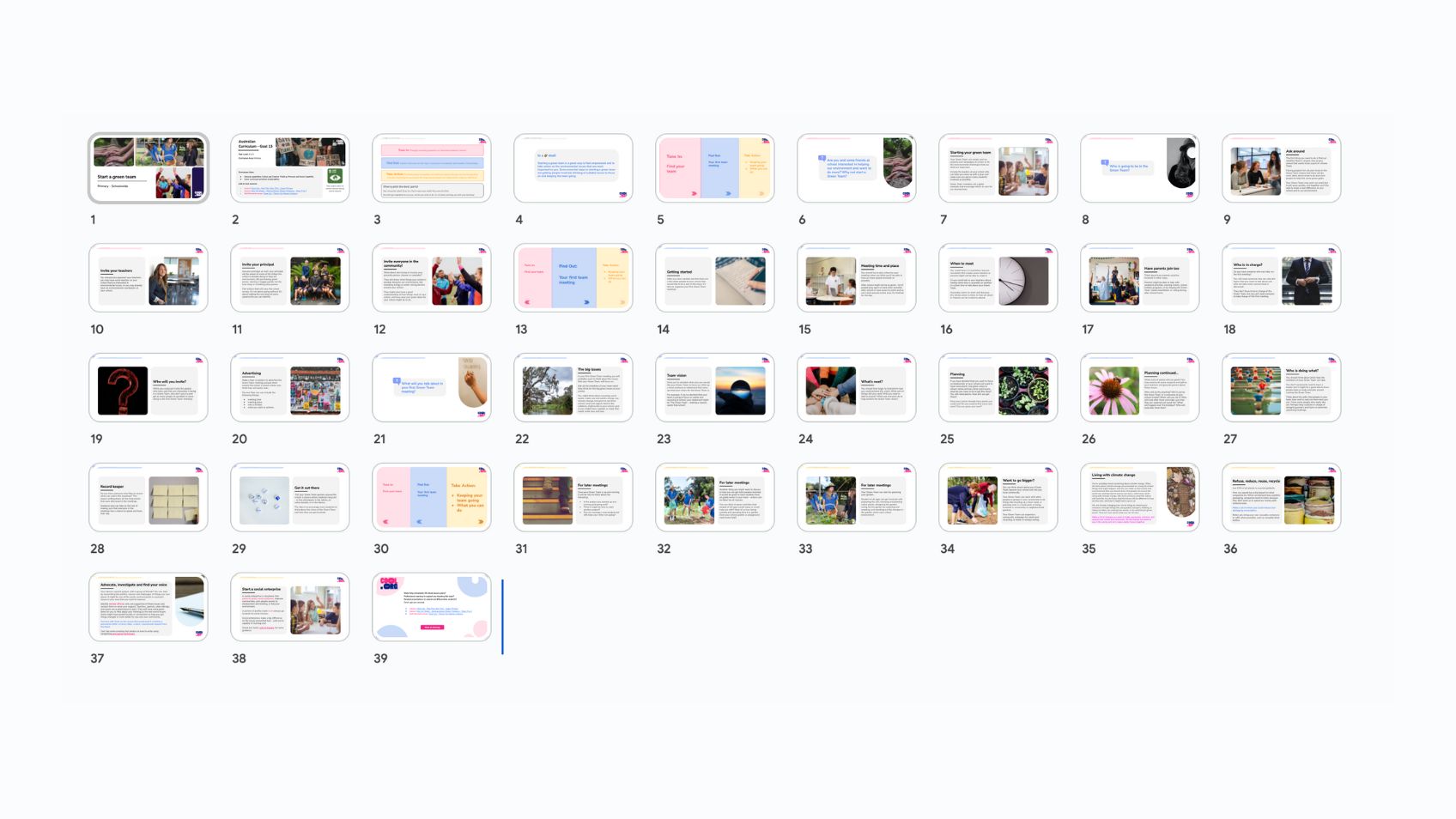 Open