Presentation summary
Tourism is an important part of the economy in Australia. The COVID pandemic drastically reduced the number of tourists visiting Australia, and work is now being done to lure tourists back to the country. However, tourism can have negative impacts on our environment that need to be considered.
Accessing the file:
Click the 'open' button below to access
Members must have an active Cool+ subscription to access the full Google Slides Presentation
View the entire catalogue of Google Slides Presentations here.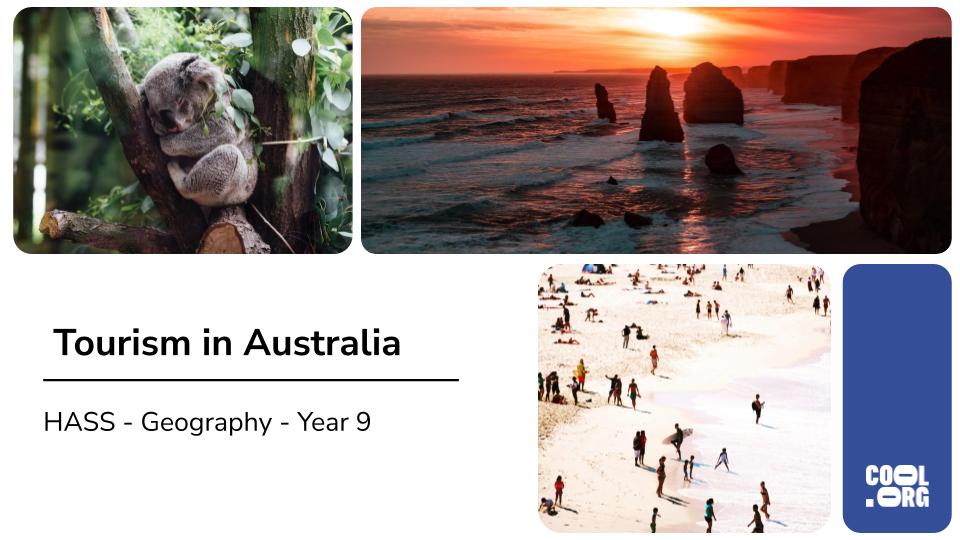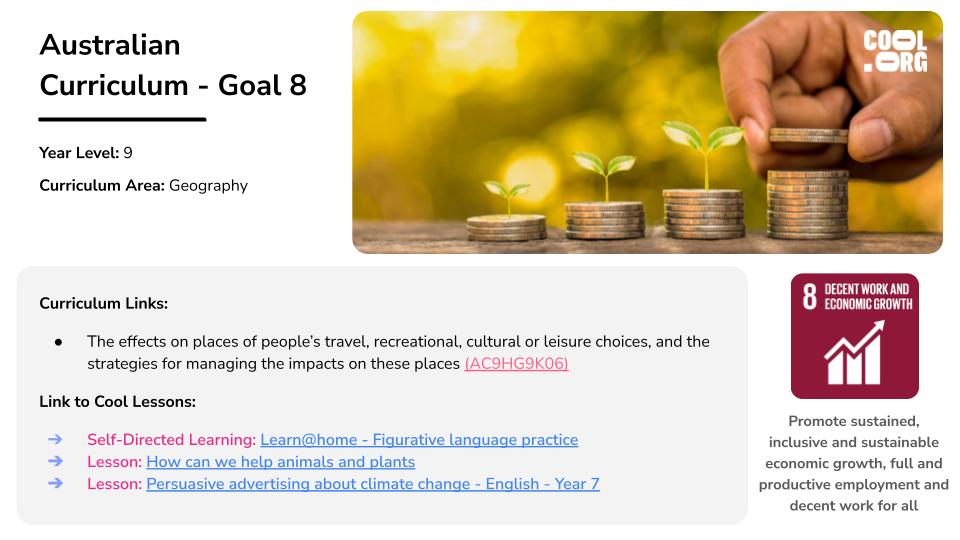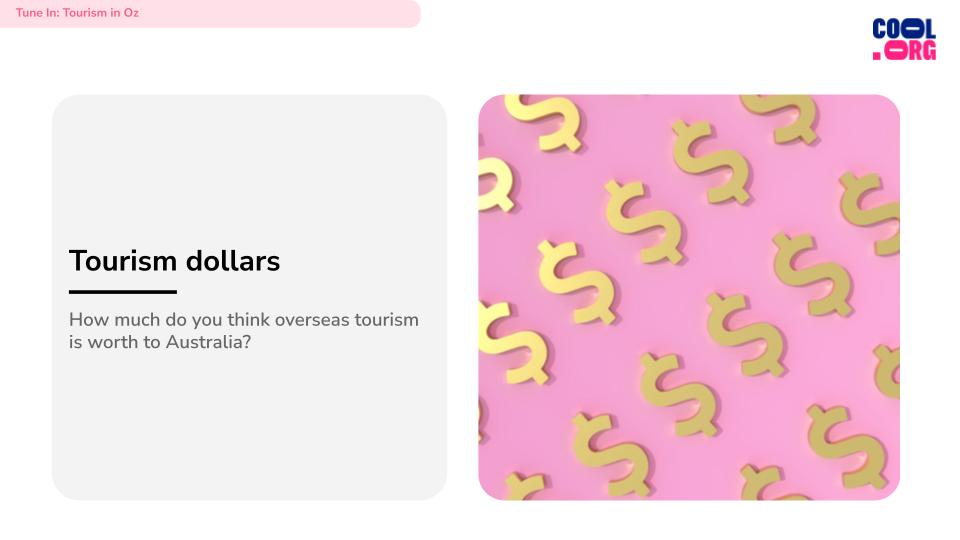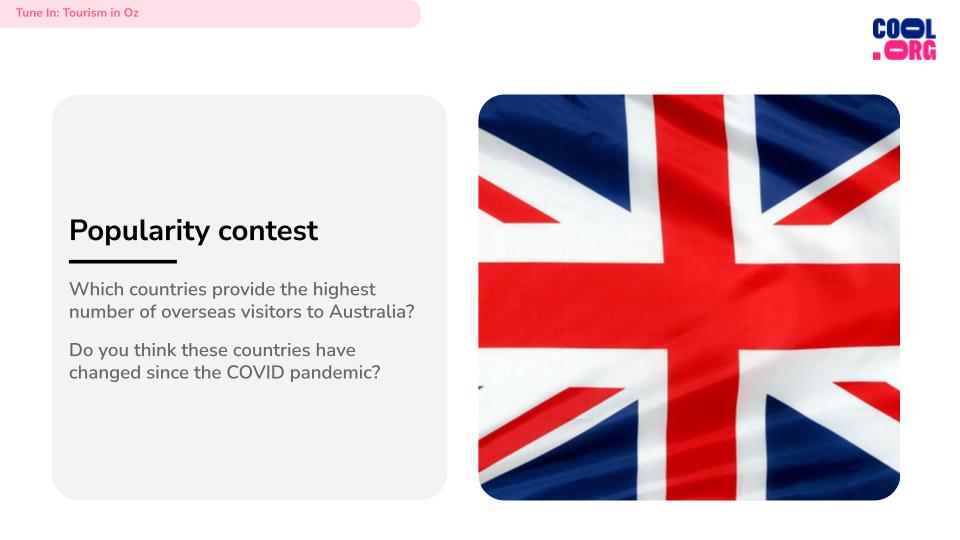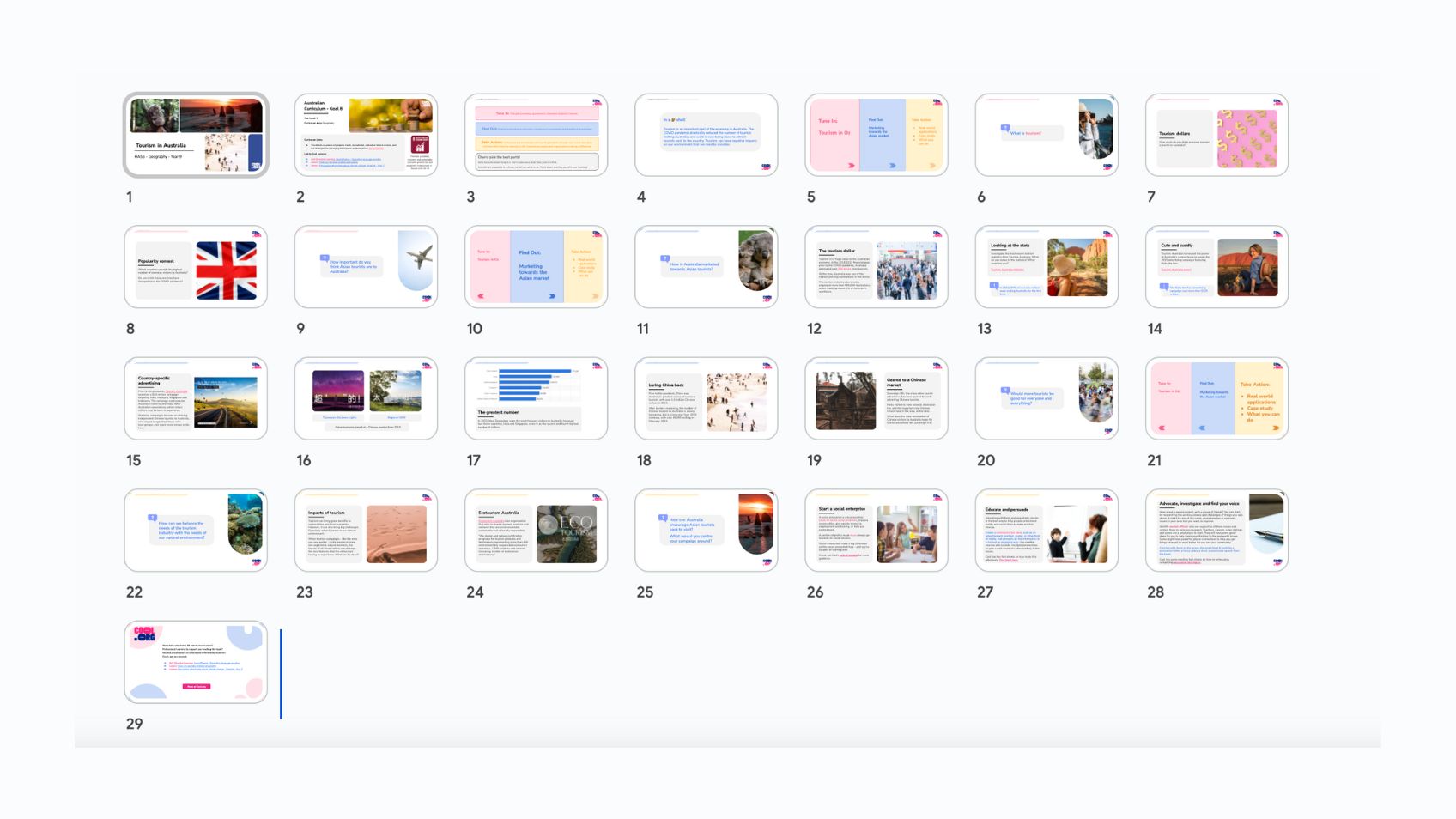 Open