Presentation summary
Most plants on earth produce flowers at some stage of their life cycles to help them reproduce. Their pollen is an important part of their reproduction and they rely on pollinators to move it around for them. Bees are a particularly well-known and important pollinator, and in Australia we have native bees and introduced honey bees.
Accessing the file:
Click the 'open' button below to access
Members must have an active Cool+ subscription to access the full Google Slides Presentation
View the entire catalogue of Google Slides Presentations here.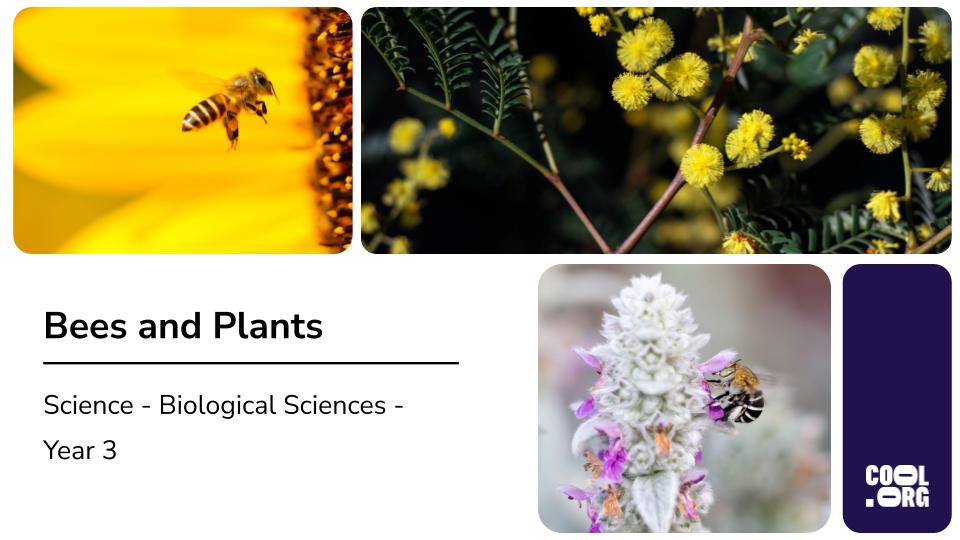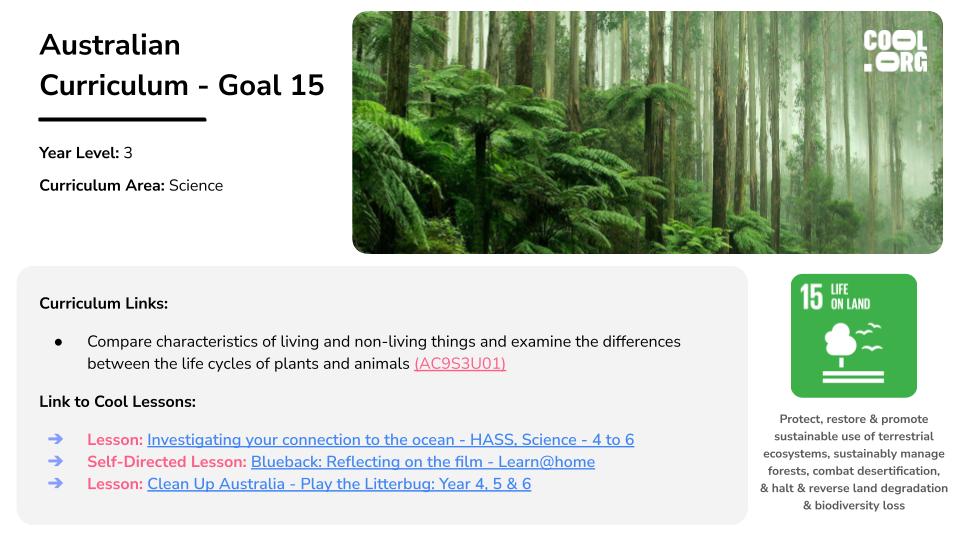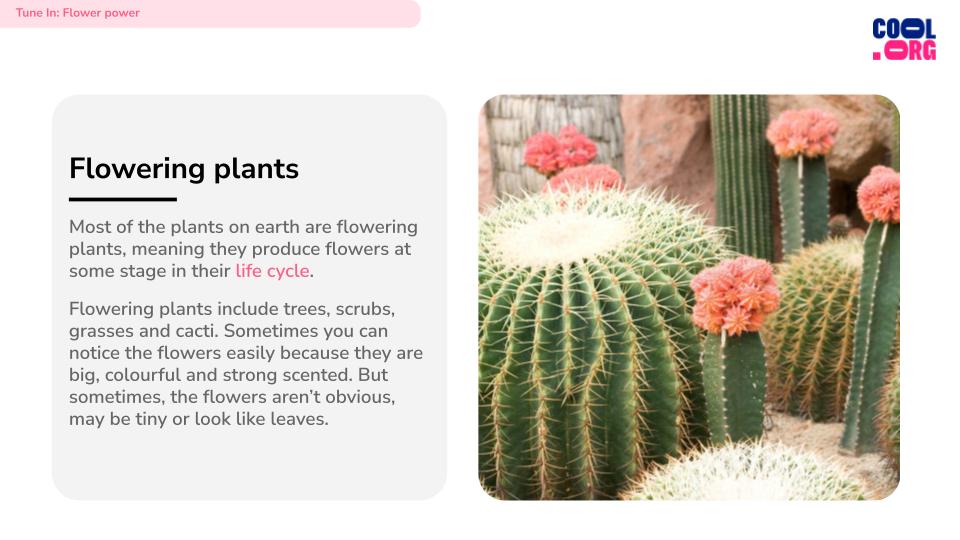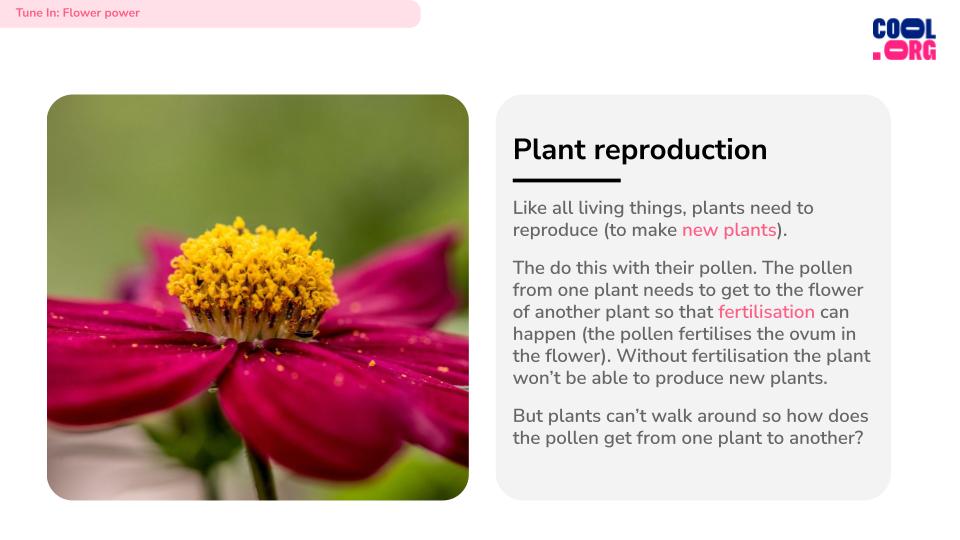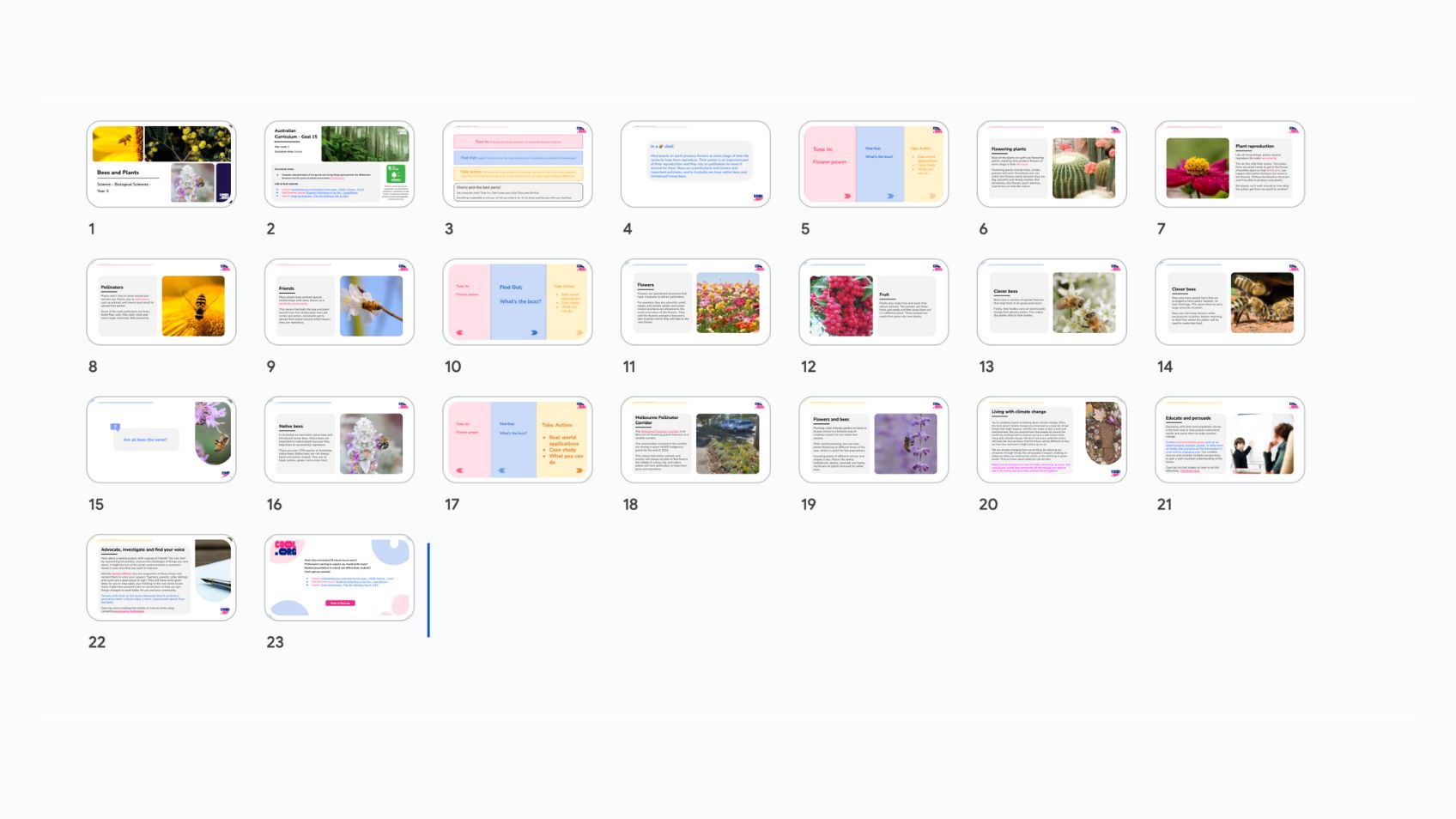 Open